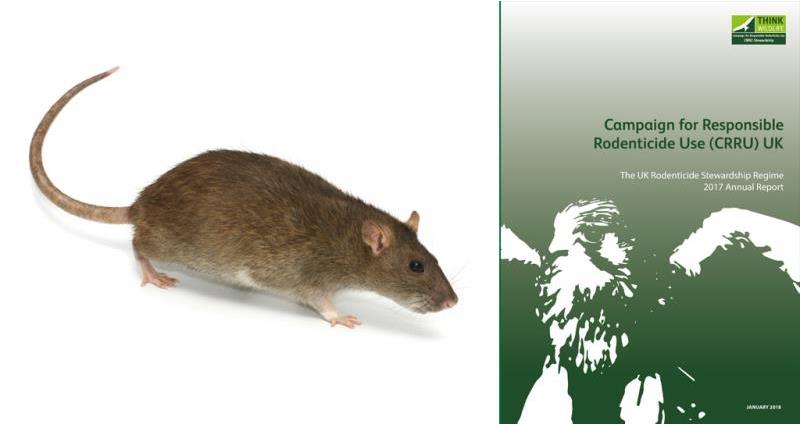 More than 13,000 users of professional-use-only rat baits have undergone training and been awarded approved certification since the introduction of the UK Rodenticide Stewardship Regime in 2016.
This takes the proportion of stewardship-certified gamekeepers, for example, from 37% in 2015 to 60% in 2017. For professional pest controllers, the increase is from 96% to 98%.
In farming, there are now more than 97,000 members of stewardship-approved assurance schemes. Sector membership is led by dairy (99%), poultry (92%), pigs (88%), arable (84%) and sheep (79%). In addition, 23% of farmers have been trained and gained stewardship certification, an increase from 19% in 2015.
Click here for the report, which outlines 2017 progress and results in the UK Rodenticide Stewardship Regime's six stewardship work groups: Best Practice, Training and Certification, Point of Sale, Monitoring, Regulatory, and Communication.
Dr Alan Buckle, chairman of the Campaign for Responsible Rodenticide Use UK (CRRU UK), said: "There are promising early signs of things going in the right direction, but much remains to be done."