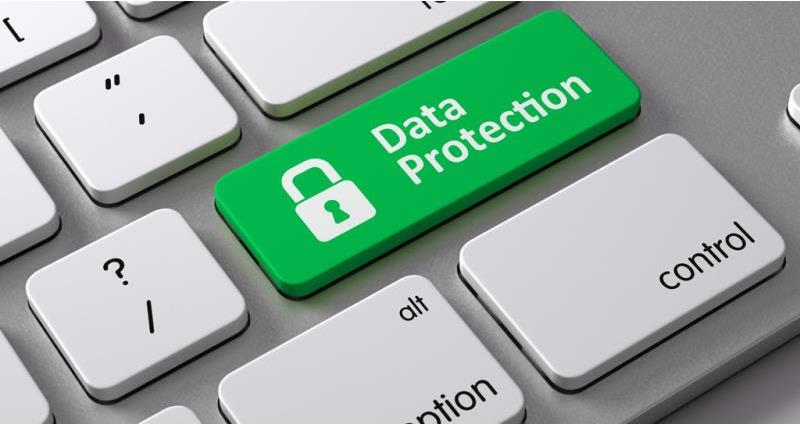 AHDB has launched a survey to collect the views of UK farmers on a new code of practice for sharing data across the industry.
It is hoped that the code will provide a framework of trust and transparency and give farmers confidence about what will happen to their data when shared with the agri-food sector.
Dr Helen Ferrier, Chief Science and Regulatory Affairs Adviser, said: "NFU and AHDB have been discussing the role of data in our industry and the issues around it for some time and this project has arisen out of those early discussions.
"The volume of data generated now is huge, and so are the technological and analytical capabilities to turn it into something useful for farmers and growers. Sharing data can add significant value but it is vital that farmers can understand their rights and can trust those companies who are producing and using their data.
"This emerging code of practice is an exciting development for the UK industry, enabling farm businesses to have the confidence to get maximum benefit from the data revolution."
Rezare Systems UK, which is managing the project on behalf of AHDB, conducted a series of industry stakeholder workshops earlier this year to understand the key issues around data sharing and to help develop a draft code of practice.
Julian Gairdner, Managing Director of Rezare Systems UK and project lead said: "Over 60 organisations and farmers took part, but now we need more farmers to have their say through the online survey. It's a relatively short questionnaire that should take around five minutes. It will allow us to gauge farmer views on the importance of sharing data, the relevance of a code, and how it should operate and be governed."
Mr Gairdner will be speaking at NFU Conference 2019 about the potential for data-driven technologies to improve farm business performance as part of a breakout session to highlight game-changing innovation in farming.
NFU is currently working alongside other key stakeholders to harness data in the meat and livestock sector through the Livestock Information Service and realise opportunities it presents for farmers to add value to their products.