- Membership categories: Farmer and Grower
- Go back to our main membership pages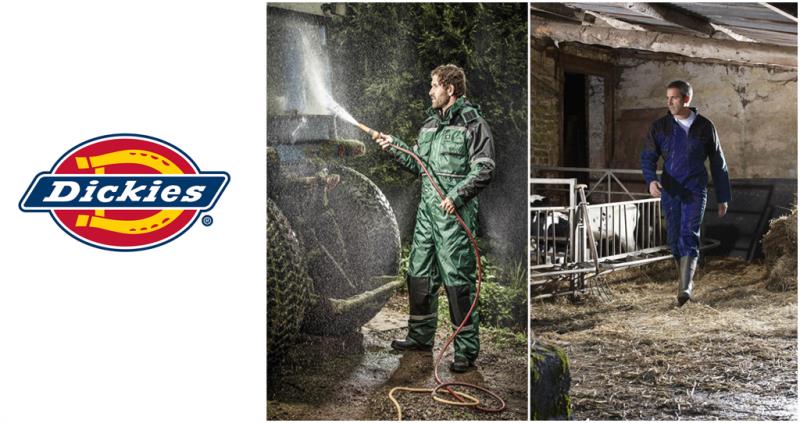 Established in the US in 1922, Dickies is now known across the globe for products that are specifically designed to be tough, hard-wearing and fit for purpose.
Formed in 2005, DickiesStore.co.uk is the only official UK brand site for the full Dickies workwear collection.


How do I get a discount?