- Membership categories: Farmer and Grower
- Go back to our main membership pages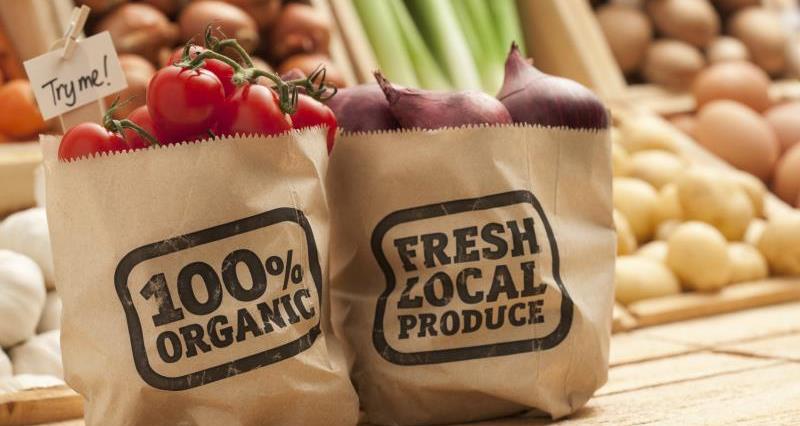 Save on your Organic Farmers & Growers Certification
NFU members can get an exclusive discount on the OF&G Organic Certification Scheme.
Members who are new to organic and take advantage of the scheme can receive a 25 per cent discount on their first year's annual certification cost, saving them more than £90.
Organic producers who are already certified but are not yet members of OF&G will receive a 20 per cent discount on their inspection and certification costs in their first year, with savings up to £178.60.
Roger Kerr, OF&G chief executive, said the body was proud to have developed an exclusive relationship with the NFU to help support its organic farming members.
"The organic farming sector is a vital part of the UK agricultural industry. Making sure it has the support to continue to develop and thrive through partnerships like this is something that is incredibly important to us."

What is the offer?

How do I get the discount?
The discount is only available to paid up Farmer & Grower members.
Please call NFUCallfirst on 0370 845 8458.