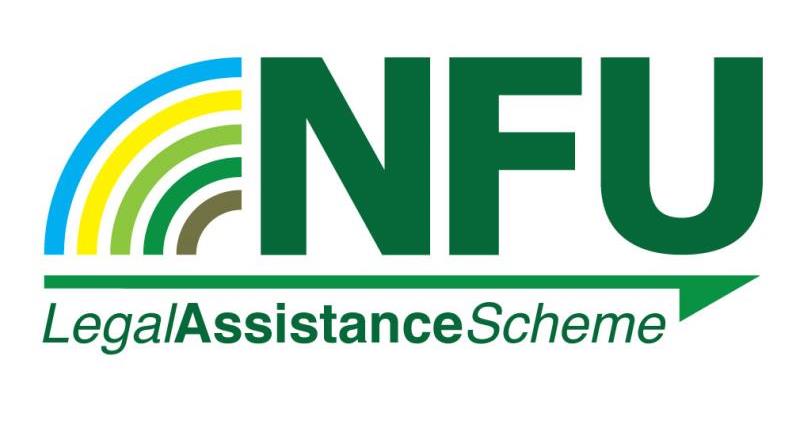 The Legal Assistance Scheme (LAS) is a unique service available as an optional extra to Farmer and Grower members at just £33.00 a year.
It's extremely popular, and around 90% of our members subscribe to it. It provides financial support, professional guidance and a contribution towards professional costs for members facing legal disputes relating to their business as farmers or growers (in accordance with the rules).
This is not legal expenses insurance, but does offer its subscribers exclusive benefits.
Benefits of the Legal Assistance Scheme:

*Financial support will be between 25-75% of the member's own professional costs up to a maximum of £5,000. Awards are discretionary and each case is decided on its facts and legal merits. Costs incurred prior to NFU notifcation do not qualify.
Full terms and conditions (effective from 1 November 2014), including eligilibilty criteria, are available below or from NFU CallFirst on 0370 845 8458.