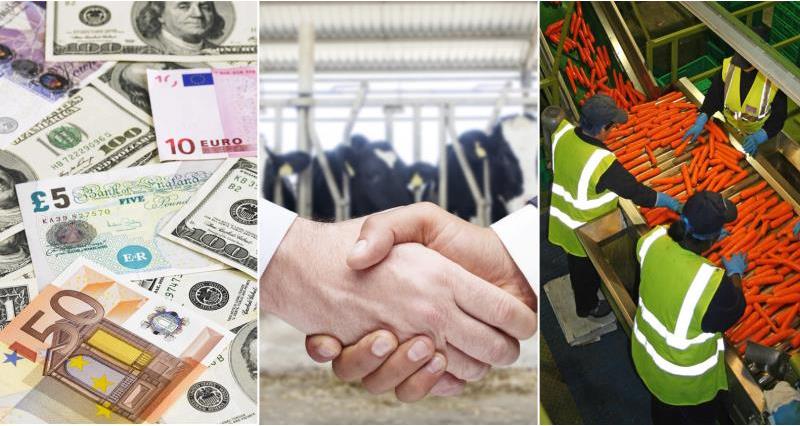 The NFU's Brexit team provides a breakdown of the key measures set out in the Trade Bill introduced to the House of Commons on 7 November.
The Bill is composed of three main parts:
The implementation of international trade agreements
The establishment of the Trade Remedies Authority
The collection and disclosure of trade-related information
Implementing international trade agreements
In the first part, the Bill includes a power to ensure that the UK can implement any procurement obligations arising from the UK becoming a member of the Government Procurement Agreement (GPA) in its own right. The UK is currently a member of the GPA through the EU and it will have to re-join as an independent member.
Moreover, the Bill includes a power for the Minister to implement any changes to domestic law which will be necessary for the UK to meet obligations coming from the existing trade agreements that the EU has with international partners and that are in place before the UK's exit from the EU. This power will cease to have effect after five years, subject to extension by the Secretary of State for further periods of not more than five years at a time.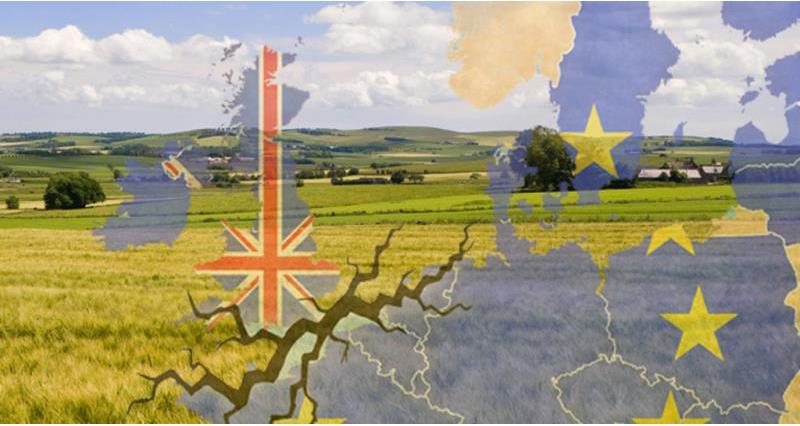 Establishing a Trade Remedies Authority
The second part sets out the basis of a new Trade Remedies Authority (TRA). Trade remedies are covered by three specific World Trade Organisation (WTO) provisions related to anti-dumping, safeguard and subsidies. At the moment investigations, decisions and monitoring of trade remedy measures are performed by the European Commission on behalf of all member states.
Once the UK leaves the EU and has an independent trade policy the European Commission will no longer be able to investigate claims of dumping or subsidy in the UK. Therefore, the establishment of the TRA ensures that these issues can be investigated in the UK following the UK's exit from the EU. Also, the Trade Bill enables the TRA to provide advice, support and assistance to the Secretary of State in connection with the conduct of international disputes.
Collection of trade-related information
In the third part the Bill gives power for HMRC to collect data on behalf of the Secretary of State to confirm the number of exporters of goods and services in the UK. It also gives power to establish a data sharing gateway between HMRC and other public and private bodies.