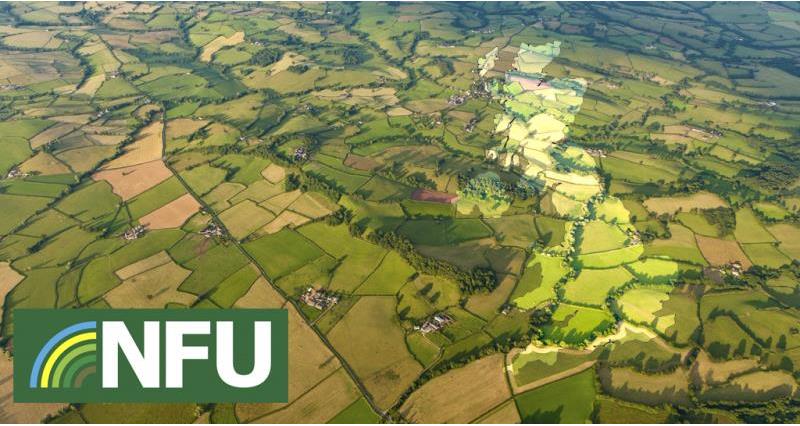 These are the issues the NFU will be raising with MPs in the weeks and months ahead.
The NFU will continue to examine the fine details of the Bill and develop policy accordingly. The NFU will also provide more targeted briefs for MPs for the different stages of the passage of the Bill, starting with the second reading in the Commons expected on 10 October.
How to log in: Use your membership number or email address associated with your membership - if you've forgotten your password then use the form here to get an email reminder or contact NFU CallFirst on 0370 845 8458.