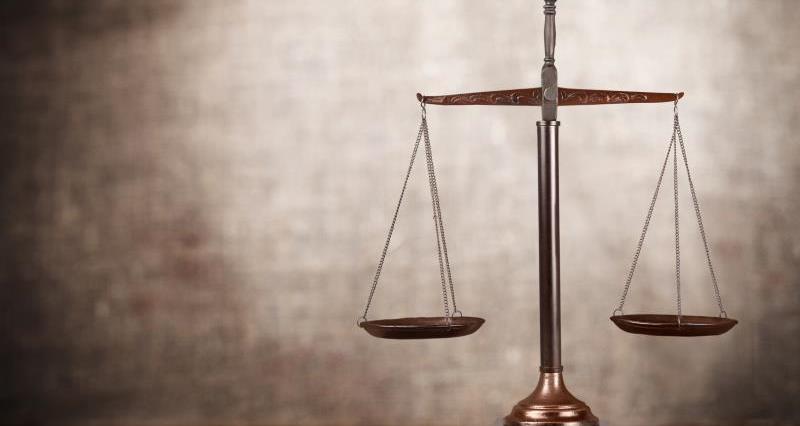 The government has published a legal position from the office of the Attorney General (Geoffrey Cox QC MP) setting out the overall legal effect of the draft Withdrawal Agreement agreed by the UK Government and the EU27 on the 25 November.
The NFU's EU exit and international trade team has provided a briefing to summarise the legal position as presented by the government.
The NFU's London team has also prepared a briefing which sets out the details of what to expect in the run up to the meaningful vote on 11 December - read it here.