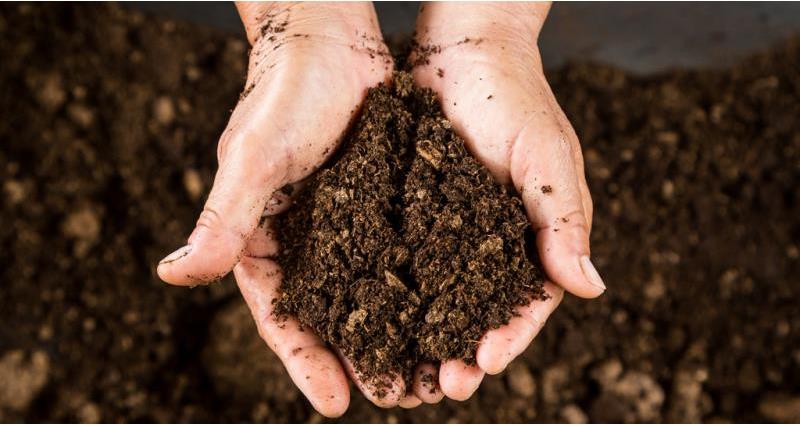 The NFU is calling for details of members' experiences with the PAS100, Publically Available Specification for Composted Materials, specification.
In particular, we are looking at whether compost quality expectations have been matched under the standard, and any parameters for compost quality you would look to change. Examples of previous potential issues have included the limit for stones, a limit of E.coli or issues of plastics in compost.
What's PAS100?
PAS100, Publically Available Specification for Composted Materials, is the most widely used standard within the composting sector. It provides farmers with an important benchmark through which they can judge if compost is of sufficient quality for use. The guarantee offers indication that the composter has established an effective management scheme for generating superior compost.
There are now over 170 certified processes producing 1.8 million tonnes of compost per annum. The standard is widely recognised by farmers and growers and is accepted by schemes such as the Red Tractor farm food assurance scheme.

What could change?
The current PSA100 first came into effect in 2011 after a thorough review process. Throughout 2016 PSA100 has once again come under review and was recommended to be revised in 2017. The revision process will involve stakeholders in industry, academia, and not-for-profit sectors across the country who will be invited to attend meetings and workshops to discuss proposed changes.
This importantly includes public consultation on the draft changes. This will enable stakeholders such as our members to ensure that the requirements are both up to date and reflect their requirements.