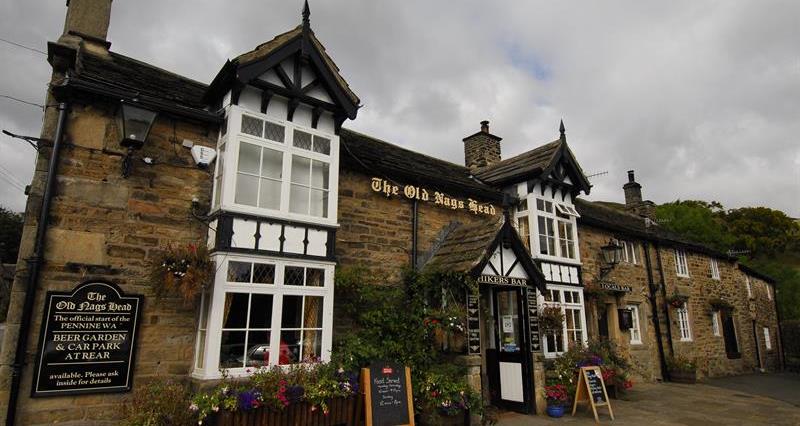 The Government's Chief Planner has issued guidance about how the planning system will work during the COVID-19 lockdown period.
A reassuring message for farmers and the food chain is his advice, which urges: 'local planning authorities to apply pragmatism to the enforcement of restrictions on food and other essential deliveries at this time. Local planning authorities should also use their discretion on the enforcement of other planning conditions which hinder the effective response to COVID-19.'
Planning rules will be relaxed so pubs and restaurants can operate as hot food takeaways during the COVID-19 outbreak, this will require new temporary permitted development rights to be introduced. Business will have to inform their local planning authority.
Business guidance issued on 23 March did make clear that restaurants and cafes, which will include those associated with farm shops will be able to operate takeout services and deliveries. The guidance was clear that food should not be eaten on the premises.
How local planning authority services will be affected
Local planning authorities will be slowing down their activities and requesting all information online, which could be an issue for some members with poor broadband.
Local planning authorities will be able to ask for extensions of time for planning applications and exceptionally for prior approvals for permitted development such as Part 6 Agricultural buildings and operations .I expect this will also happen for prior notifications for permitted development to changes of use of agricultural buildings, for example class Q conversions to residential use.
Planning committees are being cancelled but happen using remote skyping in the future, if local authority regulations are relaxed.
Planning appeals
The planning inspectorate, which deals with planning appeals will be cancelling or postponing some site visits, hearings, inquiries. They will be looking to use technology, such as skype and phone, where possible. The same may even happen with the Planning Courts.
What to do next?
Members engaged with the planning system are encouraged to look on their local planning authority website, where there will be bespoke guidance, links and emails. Most local planning authority offices and the Planning Inspectorate offices will be shut and planners and officials home working where they can. Most are not considered to be key workers and local authority resources may be focused on more direct local government support.