Actions to take where there is an outbreak of COVID-19 on farm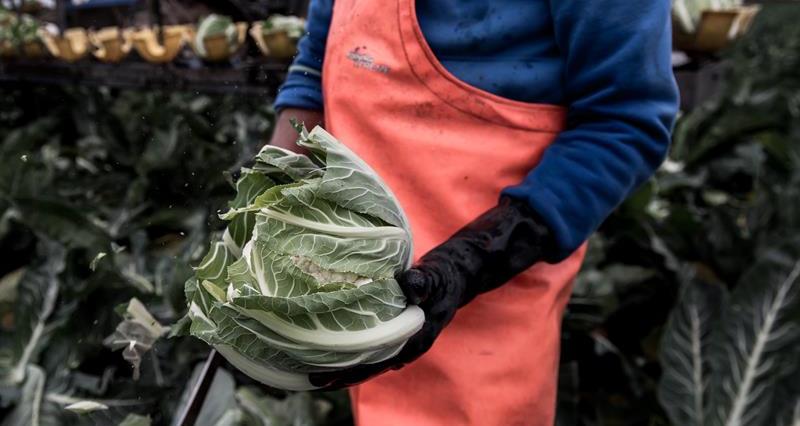 Advice for members in England and Wales on what to consider and what to do if you have an outbreak of coronavirus on your farm premises.
Make sure you follow the advice for your country, click on the headings below:
Premises in England
Contact your local Public Health England (PHE) health protection team
If there is more than one case of COVID-19 associated with a workplace, you should contact your local PHE team to report the suspected outbreak.
As part of your COVID-19 risk assessment, you should ensure you have an up to date plan in case there is an outbreak.This plan should nominate a single point of contact (SPOC) where possible who should lead on contacting local PHE teams.Information on carrying out a COVID-19 risk assessment can be found on the HSE website.
The local PHE team will undertake a risk assessment, provide public health advice, and where necessary, establish a multi-agency incident management team to manage the outbreak. Details of how you can find your local PHE team are here.
Outbreak declared by local PHE health protection team:

Record details of symptomatic staff and assist with identifying contacts
You will be provided with information about the outbreak management process
You will be given support to implement control measures, assist with communication to staff and reinforce preventative messages
Unless PHE close down the workplace, you can continue to remain open, but you must follow all government guidance including:

Taking all reasonable measures to keep workers on site and;
Ensure that they continue to work in their designated cohorts
Gov.UK useful links:
Working safely during coronavirus
Guidance for non-clinical settings
Determine with the assistance of PHE, which workers need to self-isolate
Workers should only self-isolate where:
they have any symptoms of coronavirus (a high temperature, a new, continuous cough or a loss or change to sense of smell or taste)
they're