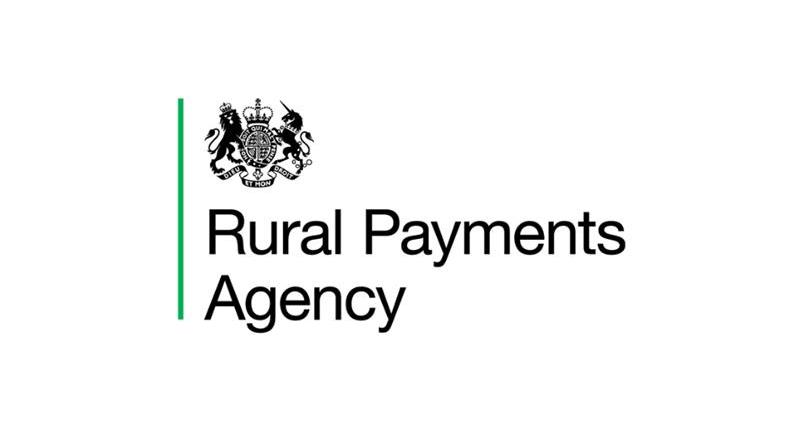 The RPA has launched a new webpage - Coronavirus: information for farmers, landowners and rural businesses - which they intend to update on a regular basis.

It is important to note the following:
This page covers general information, not necessarily scheme specific, but will direct you to that information.
As this is a fast moving situation, this page should be tracked on a regular basis, and also sign up to RPA updates and follow the RPA via social media.
It is vital that you follow information on this page, for example, not to visit RPA offices, follow the rules on how to submit information to the RPA and retain information where RPA may need to ask for it at a later date. Also understand what deadlines you need to follow for 2020 claims and applications.
COVID-19 business impact service
The NFU is providing an information gathering service on behalf of the agricultural and horticultural industries across the UK to assist the government in building a dynamic and up-to-date picture of the impact that the COVID-19 outbreak is having on farmers and growers. The NFU will log this information and use it in an anonymised format to flag the key issues agriculture and horticulture are facing to government on a daily basis. Click here to use the NFU's COVID-19 business impact service.