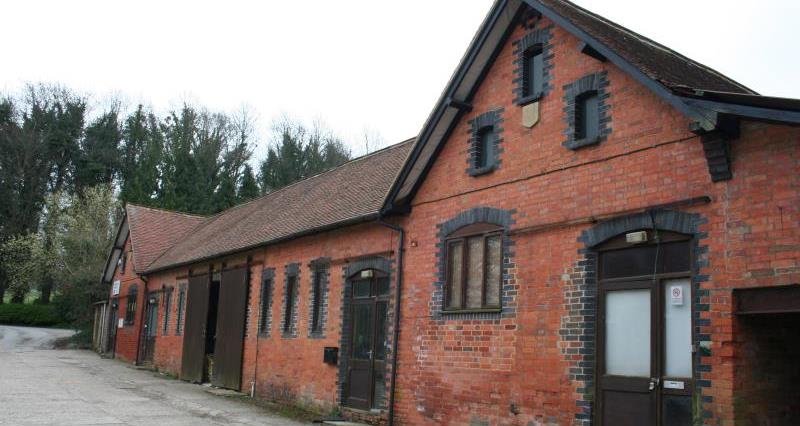 A new permitted development right has been brought into law and comes into force at the end of August/start of September.
It is likely to be more controversial and be less useful in rural areas, but some members may find they can demolish old commercial buildings and erect new homes this way.
There are lots of restrictions. It won't apply in protected areas and may be difficult to put into practice as the prior approval process is complicated. It does not apply to agricultural; horticultural or equine buildings and you will need to take professional advice before seeking to use it. It may take time for local authorities to work out how to use it most effectively and consistently.
Class ZA will allow for the demolition of a single detached building that was in existence on 12 March 2020 and that was used for office, research and development or industrial processes, or a free-standing purpose-built block of flats, and will allow it to be replacement by an individual detached block of flats or a single detached dwelling house.
There are a lot of restrictions and details to comply with for a site to qualify with as well as a complex prior approval process. More guidance will follow, but the original legislation is available here.
Read more on NFUonline: