In April, the NFU wrote an open letter to the UK's retailers asking them to provide support for ornamental businesses during the coronavirus pandemic by rebuilding their stocks of British flowers and plants in stores.
In response, retailers have highlighted the actions they are taking in order to back the British ornamental sector through this difficult time. The NFU welcomes the support for British growers by them during these unprecedented times. Click on the retailers below to find out what they said:
Response from Aldi: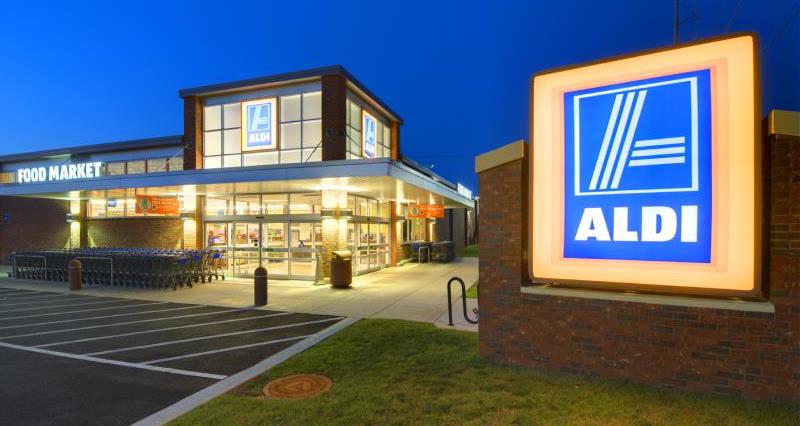 Aldi are helping horticultural suppliers by increasing orders of spring plants that would otherwise be disposed of because of the closure of their normal routes to market. Aldi has agreed to sell over 200,000 spring perennials from its long-term partner Lovania Nurseries, who have worked with Aldi for over 20 years. Lovania have also benefitted from Aldi's reduced payment terms to 14 days, to ensure their suppliers are paid quickly in the current uncertain climate.
Response from Co-op: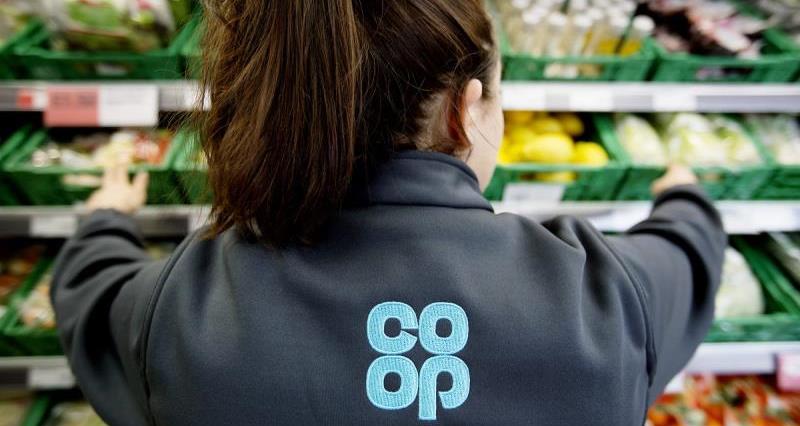 The Co-op has replied with a letter highlighting the positive work that they have done to help growers, including prioritising British products, encouraging suppliers to request temporary specification amends and supporting national and global webinars that have been implemented to support the produce and horticulture industry.
Dear Mrs Capper,
Thank you for your letter. Co-op is working very closely with our growers, farmers and suppliers to ensure that our stores continue to provide the maximum amount of essential groceries to continue feeding our communities during this unprecedented time. It is well reported that there has been changes in consumer demand over this period, which we're working to manage in the most co-operative, responsible and compassionate way we can with regards to orders and providing forecasts.
Fairness is a cornerstone of this approach at Co-op, and an open and transparent approach underpins our supplier relationships. We have honoured all orders and have paid all our British growers full cost price for goods and crops, even when they could not be received in depot due to capacity, helping to mitigate the financial implications for the grower.
Like other retailers, we have seen reductions in demand in some lines, however tulips are a prime example of Co-op's collaborative approach. Together with our growers, we decided to slow the crop down but still take the agreed volume over a longer time frame. We have also had two large horticulture events, Mother's Day and Easter, falling during this difficult period, and we were pleased to be able to take our full pre-ordered product range as planned
To further support growers, we have encouraged suppliers to request temporary specification amends where required. We agreed at Easter, for instance, to substitute orange tulips for red tulips in an Easter specific bouquet where the grower had an unmanageable amount of red tulips on site. Going forward we shall provide flexibility to assist and support our growers with availability and crop utilisation.
The Co-op's commitment and investment in British agriculture is long-standing – it is at the heart of our ranging. We are committed to creating value in our communities and, we know that provenance matters to our Members and customers. We were the first to move all our own fresh meat to 100% British back in 2017, which also includes all meat and poultry used in our own brand products, from ready meals, to sandwiches and frozen products.
We have had great success with our British horticulture range, seeing growth of 11% for 2019 vs 2018. We also enjoy celebrating British Flower Week as a retailer where colleagues from across the Co-op (from depots, to stores to support centre colleagues) get the opportunity to learn more about British flowers and, meet growers.
At present labour is not being flagged to us as an issue however we are aware that this may change as we go further into the British season, therefore staying close to this is a current priority for us. The Co-op is involved in supporting both national and global webinars which have been implemented to support the produce and horticulture industry and we are encouraging growers to participate in these as they include case studies of social distancing best practise.
Looking at how other countries are trying to mitigate the impact this pandemic has had on the horticultural industry; we are also seeing some great examples over-seas. For example, Holland has implemented the 'Let Hope Bloom' campaign to spread awareness of the horticulture industry. And I feel it would be fantastic if the UK could implement a similar campaign with growers, retailers, NFU, BOPP and HTA all at the forefront of a similar campaign – perhaps this is something the NFU could help to champion and support?
Yours sincerely
Caroline Mason
Head of Agriculture
Response from Lidl:
We are extremely conscious of the impact that Covid-19 is having on sales within these categories and are working closely with our suppliers to ensure that our orders are carefully managed through the situation. From the outset we have taken many proactive steps to mitigate any impact on our supply chains and wider communities, with the aim of supporting our growers and their businesses at this difficult time.
As part of our ongoing commitment to 'Backing British Farming', we entered into a two year contract with our UK bedding plant supply base prior to Covid-19, providing supply chain security to our British growers. As part of this arrangement we have bought all stock planted during this period and have only reduced volumes when it has been agreed collaboratively with our growers. We have also offered additional business before the end of the year on other products, including Seasonal British Bedding Plants and Cyclamen Pots.
We have reviewed our sales on a line-by-line basis, engaging with our suppliers and focusing on the interests of our growers at the core of our decision-making processes. We have reviewed growing volumes to see where sales can be adjusted to protect people and businesses in our supply chain. Through this engagement we have discussed where volumes can realistically be reduced whilst also looking for opportunities to increase volumes in certain lines to protect our growers.
We recognise the critical time that this crisis has hit your members due to the seasonality of their products. We are prioritising our British supply base where possible and have reduced orders from Europe on certain lines of bouquets, allowing us to maintain orders from our British suppliers. Additionally, we have allowed flexibility within certain contracts such as daffodils, where volumes have been adjusted to align with our respective growers' business models.
We have also been flexible in moving the start date of certain lines, giving our growers more time to sell through their current crops where overall order volumes have been reduced. An example of this is our British Deluxe lilies, where the planting of bulbs has been delayed meaning that critical glass house space is available for other remaining crops.
Further to this, and in recognition of the social and mental well-being that your members' products provide to wider society, we have engaged with local charities, schools, NHS staff and communities to donate large volumes of flowers during this difficult time. This has allowed us to maintain a large proportion of our orders whilst also supporting those in need. It is worth noting that we were the first retailer to do this during Mother's Day this year, something which we were very proud to achieve.
As with all our categories, we will continue to work closely and responsibly with all our growers, working in good faith to support and protect our supplier partners at this time. We look forward to continuing to engage with you on these important issues.
Response from Marks & Spencer: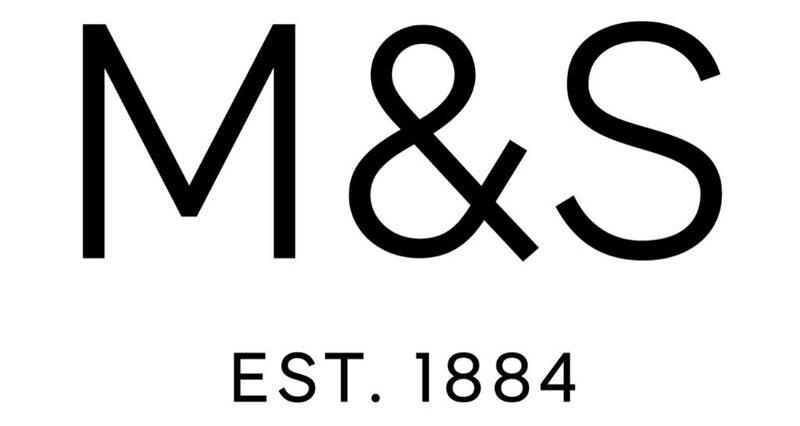 M&S is working hard to support the horticulture sector at a time when demand has fallen due to a decline in footfall and garden centre closures. The lockdown, whilst unavoidable, came at a very difficult time for the sector. In a normal year, for instance, UK Mother's Day typically marks the half-way point for the UK tulip season. Our store sales saw an immediate hit in demand for tulips, but we worked with our supplier to develop, set up and launch an online delivery solution within a week. Whilst not completely closing the demand gap it is making a big difference. We have introduced bedding plants into a number of our food halls and are also launching onto our dotcom website. We have been in partnership with many strategic horticulture suppliers for more than a decade, we look forward to selling British flowers and plants including stocks, asters, sunflowers, peonies, gladioli and lilies through the spring and summer season to continue to support our growers.
Response from Morrisons: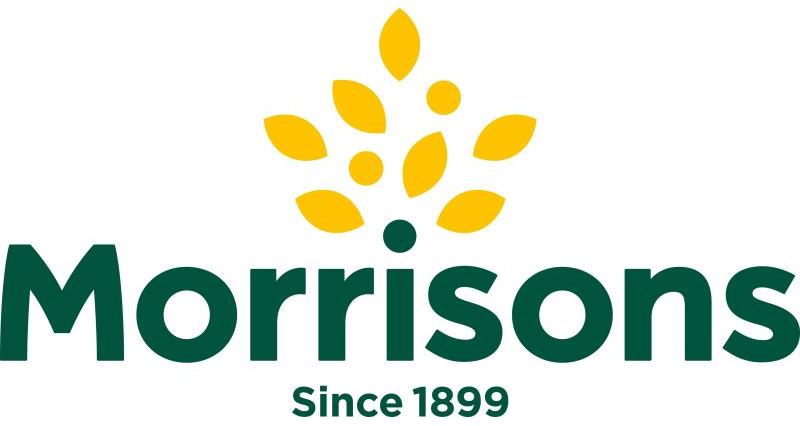 We have taken on stock from an extra 12 UK growers this season, doubling our supply base as we work to support the industry and open up routes to market for them. This work is ongoing, and we are still talking to other new growers to see where we can help and where we have a capacity to sell what they have grown.
Customers are enjoying being able to buy and use these great British products to help spruce up gardens, tubs and window boxes during lockdown.
Response from Tesco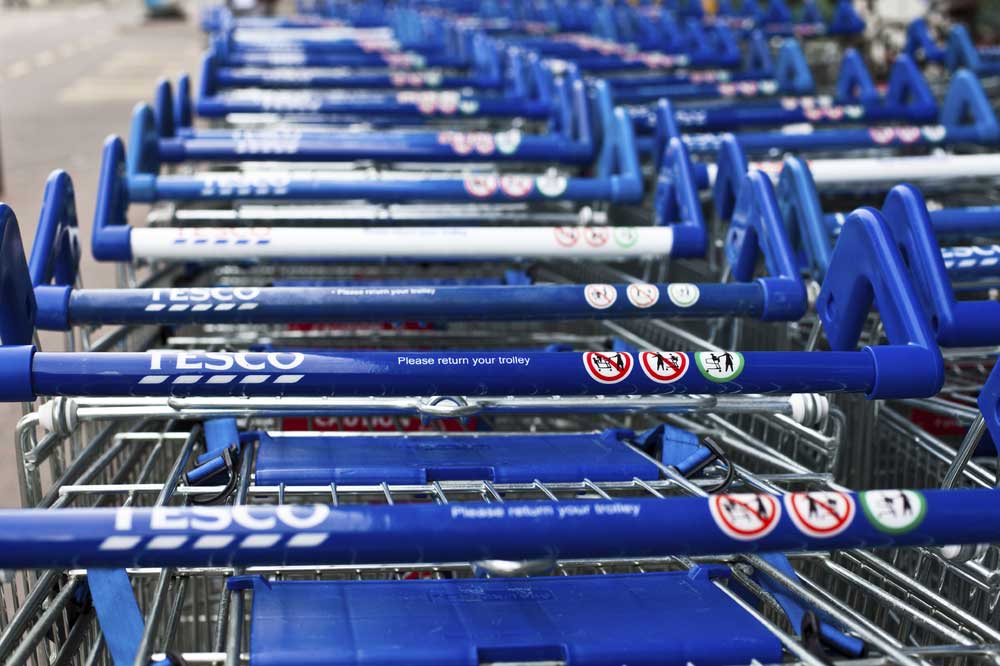 Tesco has been working in collaboration with our grower Neame Lea to ensure the sustainability of the ornamental sector and the development of a grower base fit for the future. As part of our response to Covid-19 and support for the industry, we are using redundant packaging stocks to support with packing efficiencies and reducing costs where possible. We have also worked together to avoid waste at young plant propagators and breeders by widening our variety and product portfolio, and significantly increasing our volumes to take products previously destined for DIY stores that have been unable to trade.
---
More of the NFU's work for members on ornamentals:
NFU calls for greater support for the ornamental sector
NFU pressure prompts MPs' letter to George Eustice on ornamental crisis
NFU and HTA collaborate on behalf of ornamental growers: Read the open letter
Coronavirus: How is the NFU working to support the ornamentals sector?
Pick for Britain - post your vacancies now
---