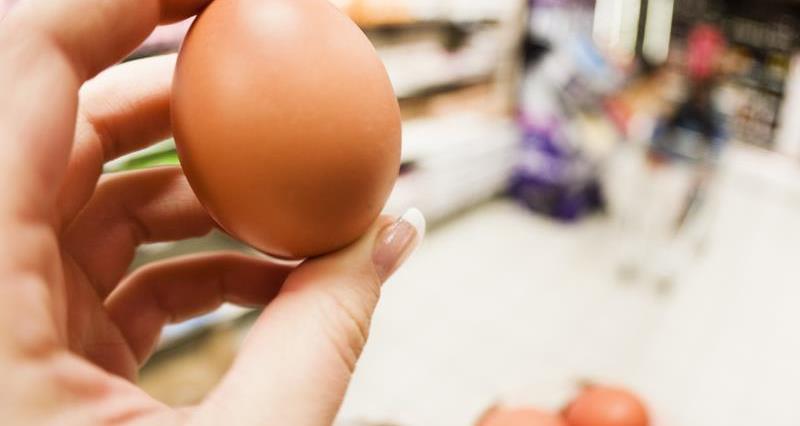 The impact of the restrictions imposed to control the spread of COVID-19 have seen more people eating at home, enjoying eggs - particularly for breakfast - and taking part in activities such as baking.
This has created an unprecedented demand for eggs in retail stores and other outlets, with sales up by as much as 30% on pre-COVID levels being reported by retailers. While the egg sector has responded by redirecting eggs from the food service sector - which had largely closed due to COVID-19 restrictions - to retail, there appears to be insufficient UK eggs to fully meet current consumer demand.
The NFU poultry team has produced a member briefing looking at the demand for eggs, British standards and the impact of COVID-19 on the egg sector. The briefing paper addresses how these impacts may affect what consumers see in retail stores, as well as exploring potential short-term and long-term solutions.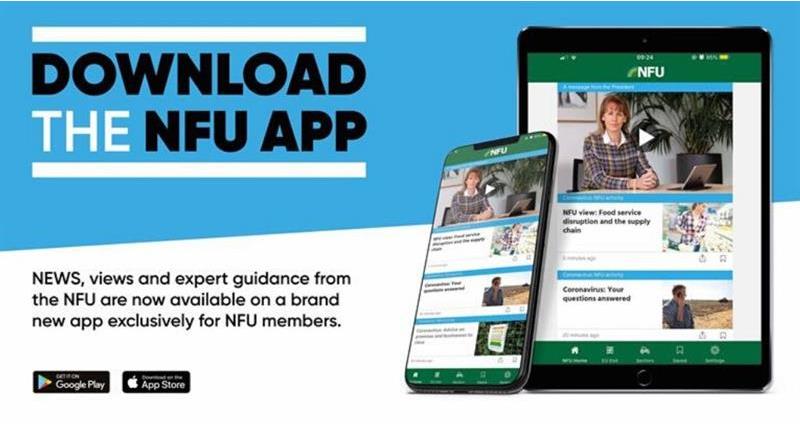 You might also be interested in: