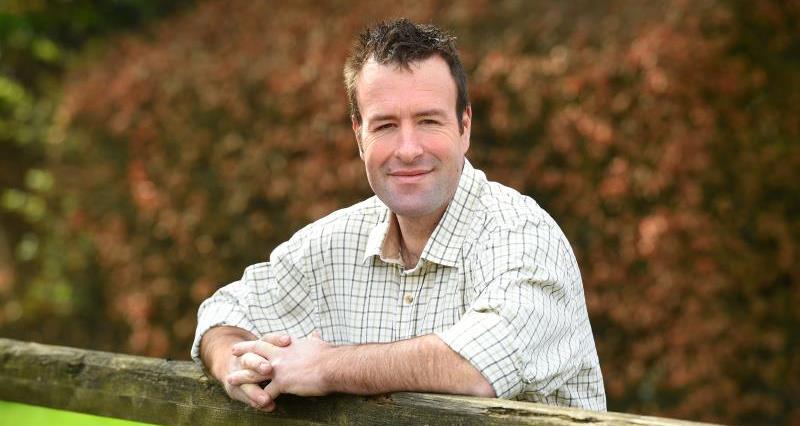 The RPA has said today (5 December) that more than 65% of farmers received their 2018 BPS payment on the first day of the payment window (3 December) they also said that at least 90% of payments were on track to be made by the end of December.
Payments on 3 December were made to 55,179 of eligible claimants, worth more than £853.6 million in total. These include a range of 2018 BPS claim types and sizes.
NFU Vice President Stuart Roberts said: "The news from the RPA today is helpful in setting out the intentions of the Agency to make prompt BPS payments to farmers. This is however, early days, and our focus at the NFU has always been ensuring that all farmers are issued a prompt and accurate payment.
"I reiterate our call on RPA, Defra and the Treasury for greater certainty in terms of payment delivery for those not paid by the end of December.
"To me, that has to be by issuing earlier bridging payments for those not paid in December. We must remember the last year has been very hard on many farming businesses, especially those impacted by the drought which followed hard on the heels of a long hard winter and late spring.
I am also particularly concerned for the payments to commoners, many of whom are still waiting for retrospective payments for earlier BPS years and are not paid at this point."
See also: NFU reminder - watch out for fraud