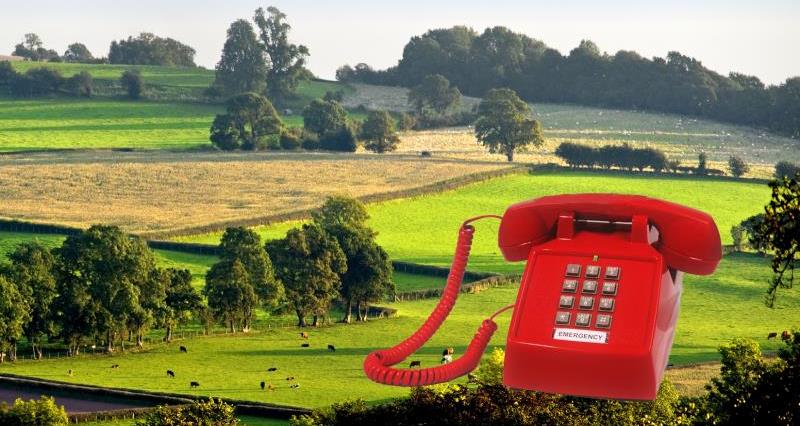 Our CallFirst hotline for members will be open at the following times during the Christmas and New Year period. The same opening hours apply for the Countryside Helpline and Pro Helpline:
How do you contact NFU CallFirst?
It's easy - just call 0370 845 8458. Have your NFU membership number handy so that we can answer your query as quickly and effectively as possible.

What is NFU CallFirst?
An unlimited service for NFU Farmer and Grower members seeking direct professional advice on farming, legal or technical issues – or for information about subscriptions or membership services.
NFU CallFirst cuts right through the bull – and saves NFU members time, money and worry.

What kind of legal and technical help does NFU CallFirst offer?
Professional advice on a comprehensive range of issues including land, employment, legal issues, agriculture, planning, the environment, company rules, transport, health and safety, rates, tax... and much more.