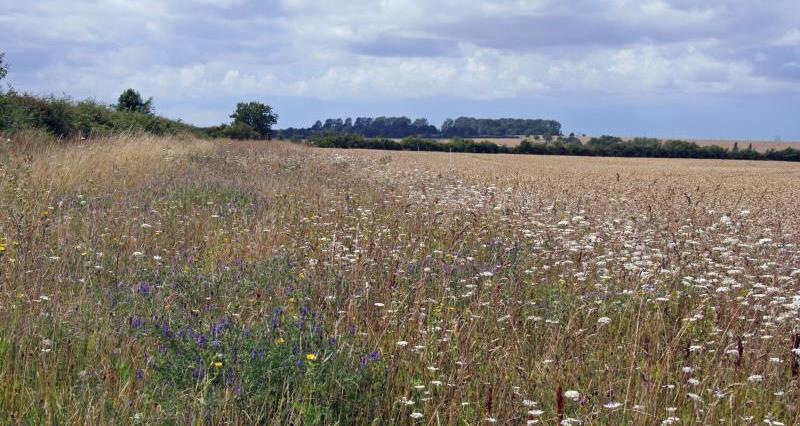 It's been announced that delivery of Countryside and Environmental Stewardship is moving to the Rural Payments Agency (RPA).
The move comes after Countryside Stewardship (CS) hubs were created last September at five locations across Natural England, to focus expertise in CS processing and process improvements. The hubs are at Crewe, Newcastle, Nottingham, Worcester and Reading.
The government says that centralising scheme delivery under the accredited Paying Agency for England that manages the Rural Payments System will be more joined up for staff and customers.
Natural England and the RPA will work together to provide advice on the schemes to customers, and Natural England will continue to provide ecological advice on the ground.
NFU Deputy President Guy Smith said: "The Countryside Stewardship scheme has been plagued by poor delivery from its launch in 2015 and the NFU has been raising these concerns from day one. It seems almost every day we have complaints from members about the muddled application process, wrong maps, moving goalposts, late start dates and delayed payments. All this has undermined farmer confidence in the schemes leading to very poor uptake.
"Plans to improve delivery have to be welcomed but until we see improved delivery we will withhold judgement. I know many farmers will not be reassured that delivery is moving from NE to the RPA.
"In the future we would like to see a basic level of service to include: getting agreement offers before agreement starts; having maps and field areas determined for the duration of the agreement; a return to payments to an autumn/spring cycle; and clear and appropriate advice to help applicants and agreement holders."