As temperatures continue to rise and rainfall remains a distant memory for many, NFU water adviser Paul Hammett reports on a meeting between Defra and the National Drought Group. He writes:
On 23 July Defra and the Environment Agency held a meeting of the National Drought Group (NDG). I attended to represent the food and farming sector and the Water for Food group of organisations.
Environment Agency Chief Executive Sir James Bevan chaired the NDG meeting and, in view of the dominance of the public supply sector in terms of water demand, he issued a plea – particularly aimed at the public – to use water wisely.
In its report to the group, the Met Office reported that to date in July we have received only 16% of long term average rainfall for the month, following 49% long term average in June. Dry weather across northern Europe is likely to continue, combined with a high risk of localised heavy rainfall. Temperatures are forecast to remain above average.
Livestock and dairy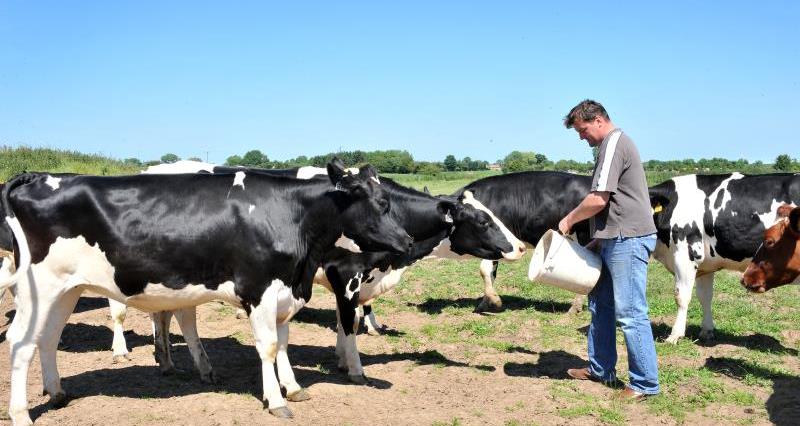 I spoke to the group of representatives about the rapidly changing situation in the agricultural sector, highlighting the pressing concerns for the livestock and dairy sectors and falling milk yields, with more dairy cows being brought indoors and potential impacts on slurry storage capacity. We highlighted heat-related problems leading to animal stress, and increasing pest and disease risks.
Lack of, and slow, grass growth is leading to considerable concern about fodder availability later in the year. Some winter rations are already being fed in the field. The NFU fodder bank is open for buying and selling, but there is a noticeable lack of availability.
Growers concerns
Our growers are swiftly running out of water for fruit and vegetable production as they use up their annual abstraction volumes (already reduced in some catchments by Water Framework Directive 'no deterioration' volume clawbacks).
As a rule of thumb, many growers have just a few weeks supply of water left for an irrigation season that should run until the end of August at least and so there is a significant risk that crops could be lost at the final stage of production.
The NFU has asked Defra and the Environment Agency to intervene wherever possible by introducing short term emergency licensing flexibility during August. We are exploring what this could mean in practice but it could, for example, include the fast-track trading of groundwater without the consents, tests and investigations usually required.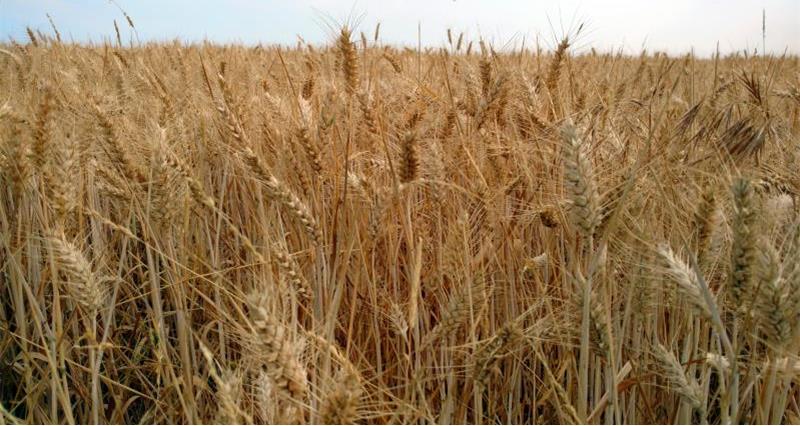 Meanwhile, growers are taking their own actions to drive down water use including:
Prioritising irrigation on different crops
Rationing water on crops
Section 57 restrictions (across the board irrigation bans) are not yet on the horizon, but hands off low (HOF) licensing conditions are being increasingly applied to irrigation licences.
For cereals and rain-fed crops, the NFU stressed ongoing concerns about the risk of standing crops fires. While harvest has started some areas, it is too early for meaningful estimates but lower yields and quality are expected.
Issues with greening and cross-compliance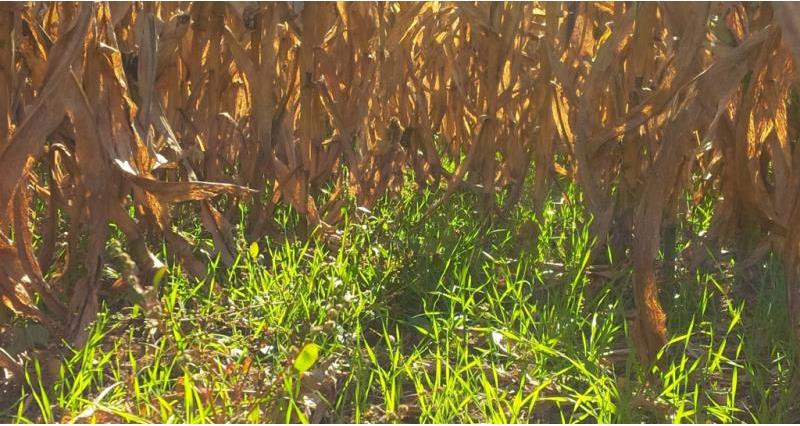 The NFU has registered concerns directly with Defra regarding EFA catch crops, which should be established by 20 August, and the difficulty that some farmers may have in complying with this date.
It has also registered potential problems in establishing wild bird cover and flower mixes, with derogations for agri-environment schemes sought.
Availability of water
The NFU is talking to public water companies about reduced mains water pressures and interruptions which have potentially significant implications for animal welfare. We have registered our concern about the potentiallysignificant but unquantified issue for private water supply interruptions that could affect rural dwellers and businesses, not just farmers.
Impact on businesses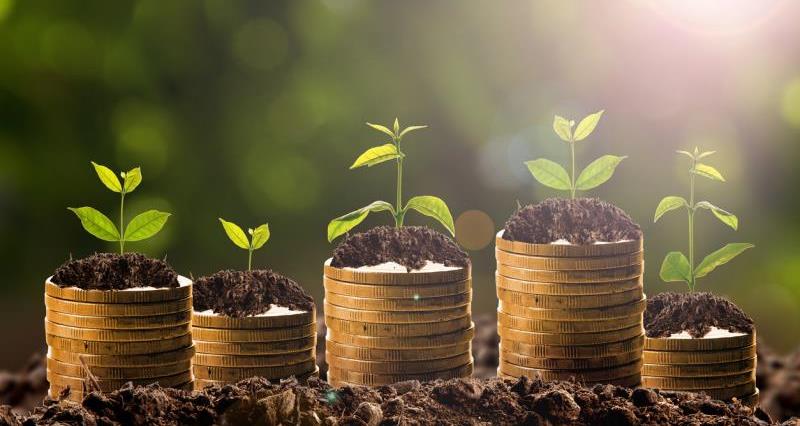 Resulting from extreme and variable weather conditions over many months including current drought conditions, the NFU expects more farmers to seek support from their banks in terms of helping to manage cash-flow in the coming weeks and months.
It is too early to speculate on food supply and prices and NFU economists normally state that food prices are globally driven. However the Met Office reports that the drought is Europe-wide.
Last week's EU Agricultural Council discussed the possible introduction of exceptional measures to help farmers dealing with drought, such as derogations from CAP Greening measures and advance farm payments over both pillars I and II. The Agricultural Commissioner also suggested that it may be possible for member states to be able to offer state aid. The NFU is exploring with Defra what these statements might means for UK farmers.
Public water supply
In the public supply sector, we already know that United Utilities will introduce a temporary use ban (TUB) on 5 August, but no other public water company is contemplating introduction of TUBs in the near future.
This offers the potential in the coming days and weeks that members of the public could be watering their lawns while farmers' water runs out. Our plea to the public is to please use water wisely for everyone's sake, including our environment and our farmers.