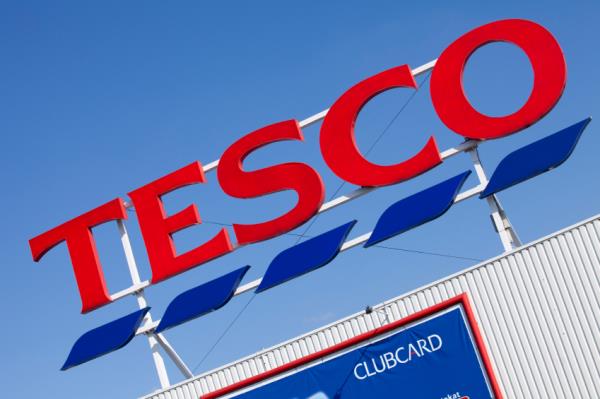 The Grocery Code Adjudicator has told Tesco to introduce significant changes to practices and systems after finding Britain's largest supermarket seriously breached a legally-binding Groceries Supply Code of Practice (the Code) to protect groceries suppliers.
The GCA has today published a report following a year-long investigation into allegations Tesco breached the industry code of practice by delaying payments to suppliers and demanding extra fees.
The report looks at three key issues: Tesco making unilateral deductions from suppliers, the length of time taken to pay money due to suppliers and in some cases an intentional delay in paying suppliers.
Christine Tacon's recommendations include:
Stopping Tesco from making unilateral deductions from money owed for goods supplied. Suppliers will be given 30 days to challenge any proposed deduction and if challenged Tesco will not be entitled to make the deduction.
The company corrects pricing errors within seven days of notification by a supplier.
Tesco told to improve its invoices by providing more transparency and clarity for suppliers and to put its finance teams and buyers through training on the findings from the Adjudicator's investigation.
Today's report from the GCA is not connected to the Serious Fraud Office investigation into a £326m accounting scandal at Tesco – the results of that inquiry are expected later this week.
More on today's GCA report can be read here.
Tesco's response can be found here.
NFU comment:
NFU President Meurig Raymond said: "Today's landmark report from the GCA shows that the NFU was absolutely correct to lobby for over a decade for a grocery code and adjudicator. I welcome Christine Tacon's report signalling the fundamental change needed in Tesco's handling of its direct suppliers. Tesco has committed to act on these findings, but we've been here before; actions speaker louder than words.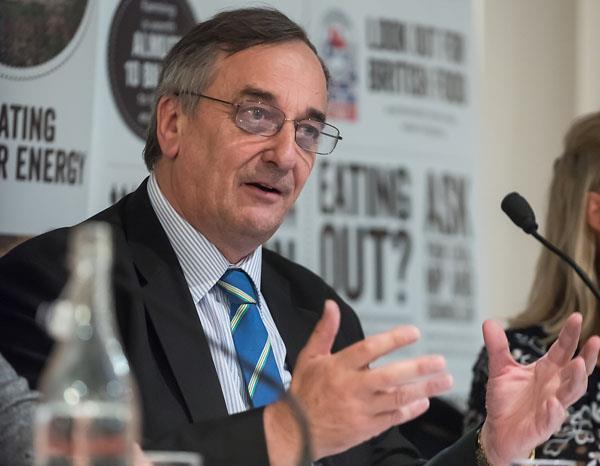 "It is disturbing to read that Tesco has undermined the trust it had with its suppliers through widespread delays to payments in breach of the Groceries Supply Code of Practice ("GSCOP"). Like many farmers, I am concerned that the GCA's report only uncovers the impact of Tesco's behaviour on its direct suppliers; one can only speculate on the implications for those further down the supply chain. That is why today I am reiterating our manifesto call for fair, safe and secure food chains based on sustainable business partnerships. Within the fierce competition in the retail sector, this is more important than ever.
"We know that Tesco has said it is changing. Not only will the GCA be holding it to account but the whole supply chain, including the NFU, will be closely scrutinising its future behaviour. The GCA now has a firmer hand, given the additional power of financial penalties for any breach of the code after April 2015. We want to see genuine improvements and a genuine commitment to work for the benefit of UK farmers and the food chain. This is all the more important as Tesco works towards increasing its supply relationships with British farmers.
"I want farmers to operate as part of a food industry where unfair trading practices are not tolerated and where my members are not subjected to unreasonable behaviour from others in the supply chain.
"The GCA has said that she has received evidence of other practices at Tesco which merit consideration; in particular, the payment of money by suppliers in exchange for better positioning or increased shelf space. She has announced that she will be undertaking a formal consultation into these issues shortly and we would encourage any members with relevant information to participate in that consultation.
"As an organisation, we have continued to support the GSCOP and the work of the GCA, including helping members highlight breaches of GSCOP by retailers, without fear of repercussion. We are expecting a review of the GCA in March and must ensure that our farmer and grower members are represented within this review and that the achievements of the GCA to date are recognised."