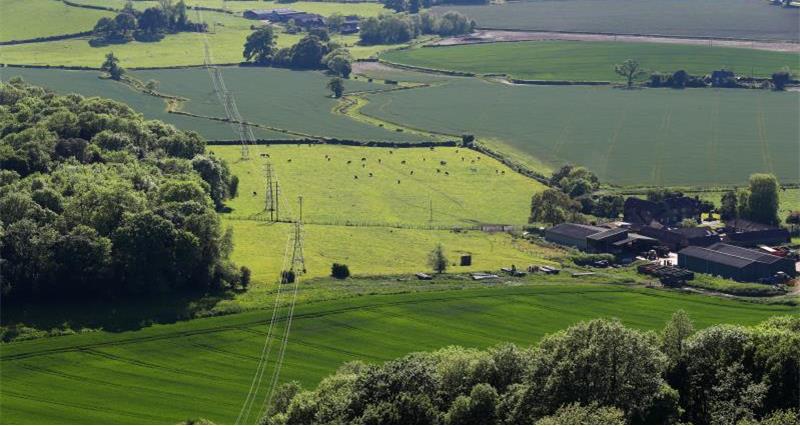 NFU members are making electricity savings through the collective buying power of NFU Energy Service Electricity Buying Groups.
During the past year, NFU members have saved up to 10% on their electricity contracts using the NFU Electricity Buying Group delivered by the NFU Energy Service.
So far, buying groups have been rolled out to three NFU regions, with the NFU Energy Service sourcing over £2m of electricity at significantly discounted rates from some of the best-known suppliers.
How it works
Savings are achieved by grouping NFU members with electricity contracts finishing within the same timeframe to obtain prices as a group instead of individually. There will be four NFU Electricity Buying Groups. The group you join depends on when your current electricity contract ends. The bigger the group, the better the buying power. The most recent group used over 10GwH in annual consumption, saving hundreds of members thousands of pounds combined.