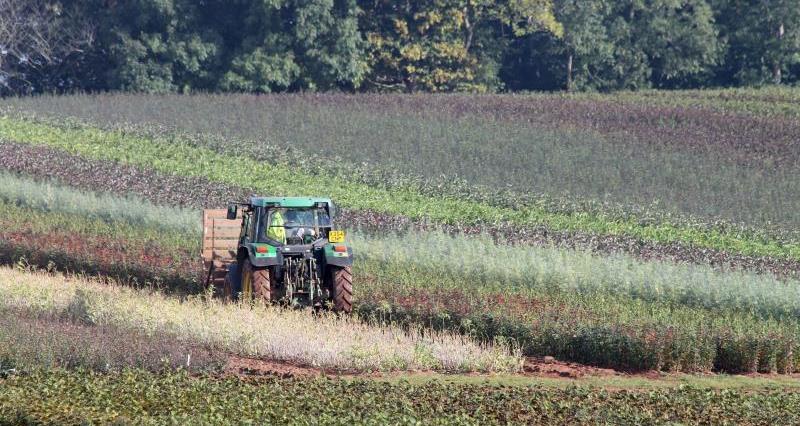 Farmers gathered in Cornwall on Tuesday for a practical workshop in farm safety, following the NFU's Safe and Healthy Working for all Ages event in October.
NFU branch chairman John Osborne hosted the event on his dairy and sheep farm in Jacobstow where he was joined by the Farm Safety Partnership and farmers from around the region.
Throughout the day they took part in interactive scenarios covering a range of farm safety issues such as livestock handling, working at a height and use of transport, in order to share practical advice in managing risk.
NFU Vice President Guy Smith said: "It's great to see our members taking it on themselves to host their own farm safety event and provide others farmers with practical advice about how they can reduce risk on their farms.
"Improving our safety record on farm is one of the biggest challenges facing the industry, and it's imperative that we recognise when we are putting ourselves at unnecessary risk and that we know how to minimise it.
"With more of our members hosting their own farm safety events in the New Year – sharing best practice and encouraging other farmers to do the same – we hope to see an improvement in our safety record as we head further into 2018."