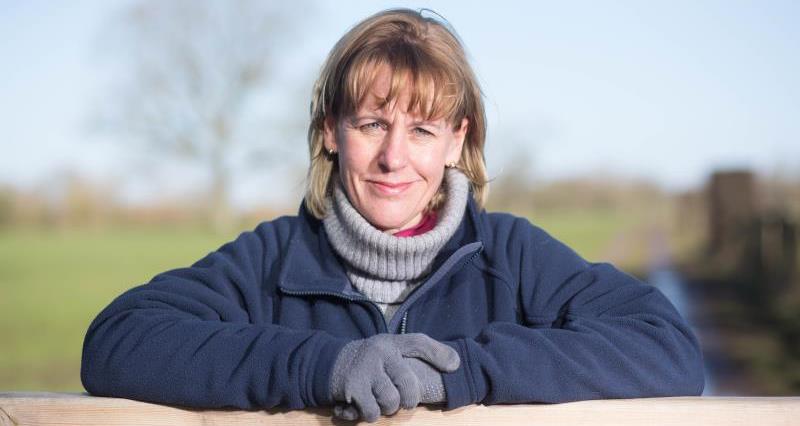 NFU President Minette Batters announced at NFU Council she will meet the Prime Minister at Downing Street next week, to raise the importance of the food and farming sector to the country.
The meeting with Theresa May will take place on Tuesday 26 June, alongside NFU Director General Terry Jones.
Food and farming concerns across the sector will be raised including the importance of domestic food to the nation, the need for a seasonal agricultural workers scheme and the forthcoming Agriculture Bill.
Mrs Batters said: "This is pivotal time for our sector, with a lot of change expected over the next few years. This is a fantastic opportunity to get clarity from the Prime Minister on the direction of the farming industry in the future, but also to raise the importance of our sector in Downing Street.
"British food and farming provides the nation with a plentiful supply of safe, traceable, affordable food for all incomes, and I look forward to discussing this with the Prime Minister next week."