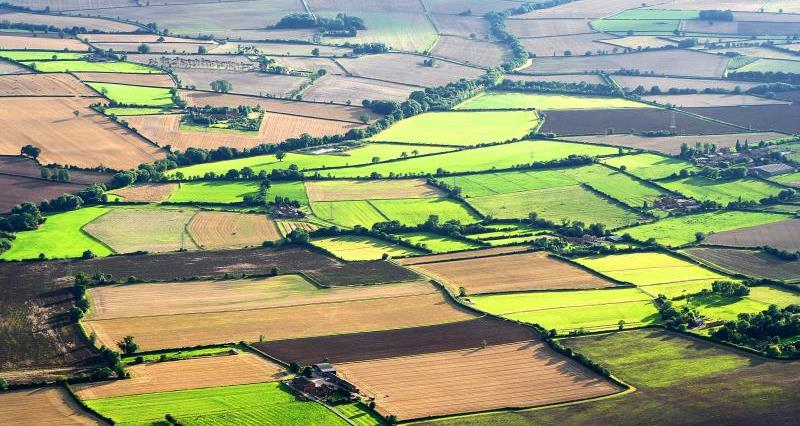 The NFU has revisited its report entitled Farming's Offer to Britain, in particular its principles for any trade deals, as the prospect of US trade deals with the UK is discussed in the media.
NFU director of strategy Martin Haworth said: "British food is produced to some of the highest standards in the world, underpinned by assurance schemes like Red Tractor which independently audits food from farm to fork. British farmers are rightly proud of their methods of production; they ensure the public is able to buy affordable, high welfare food produced in a safe and traceable supply chain.

"The NFU believes it would be wrong for imported food to be produced to different standards than those adhered to by British farmers. We believe a fundamental principle of future trade negotiations should be to ensure a level playing field for British farmers in order for them to be competitive, profitable and productive in the future.
"Trade is an important issue for the farming sector; new markets for British food across the globe could further farming's contribution to the economy but we do not believe the British public would want our own farmers to be put at a competitive disadvantage by allowing the import of food produced to different standards and using methods which are not allowed in Britain."