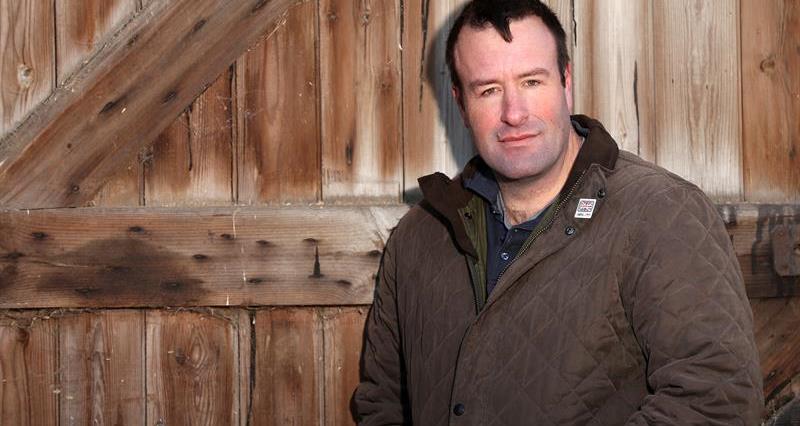 NFU Vice President Stuart Roberts and Deputy President Guy Smith have responded to the Rural Payment Agency's announcement that it will start paying BPS and ELS/HLS/CS payments to all farmers and land managers across England from 2 December 2019.
For 2019, all eligible Countryside Stewardship and Environmental Stewardship agreement holders will start receiving one full payment against their claim for the environmental work they do, rather than having this in two payments.
NFU Vice President Stuart Roberts said: "It is imperative that farmers are paid promptly and accurately during this payment window, particularly after the extreme weather events we have seen throughout this year and the repercussions on farmers and growers, with many still attempting to harvest this year's crop. This is vital so they can effectively manage cash flow and continue providing safe, traceable and affordable food for the nation.
"The NFU will continue to call on RPA, Defra and the Treasury to ensure all payments are delivered in a timely manner and to provide bridging payments for those not paid promptly, which would add further certainty to farmers already on the front line when it comes to the uncertainty of Brexit and the impact of climate change on the weather. Key to all this is good support and communication to our members."
NFU Deputy President Guy Smith added: "Given the current state of Countryside Stewardship and Environmental Scheme (ELS/HLS) and the challenges faced by the RPA, we really need to see 2019 annual claim payments being issued as soon as possible, with farmers already out of pocket having invested in enhancing their farmed environments as part of these schemes.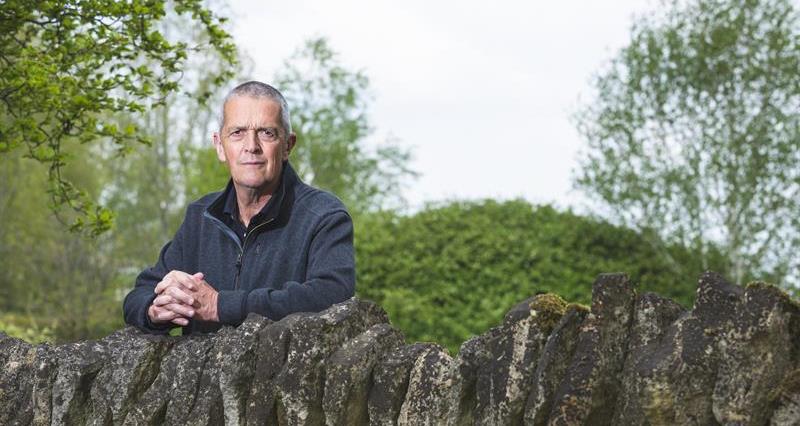 "Not having any public targets to show the RPA's aspirations to achieve prompt payments does nothing to instil confidence in our members at this time, particularly given this is the first year that RPA are delivering payments for agri-environment in one instalment".