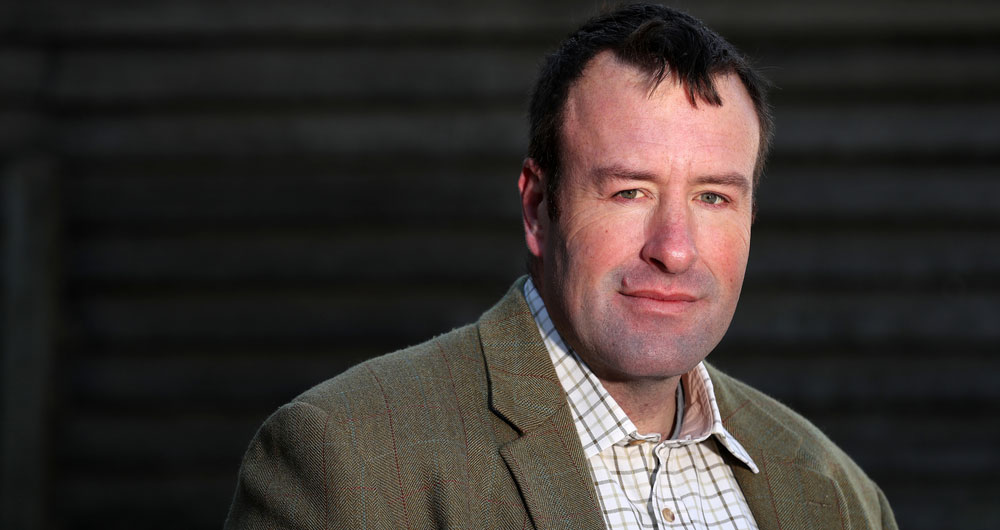 A study led by ZSL and Imperial College London reports that badger culling drives badgers to roam 61% further afield. Read the research on the ZSL website here.
NFU Vice President Stuart Roberts said: "The ZSL have a long-standing campaign against wildlife controls in an effort to combat TB. We respectfully disagree with their position as culling badgers has a proven impact on TB outbreaks among cattle; the aim must be to get rid of this awful disease. As regards the ZSL's latest report, I would question whether it is possible to make conclusions about the effectiveness of this policy from a sample size this small, focussed on only one county.
"We are still awaiting the peer reviewed report examining the effectiveness of the cull at reducing TB but previously published peer-reviewed research, and anecdotal evidence from farmers in these areas, indicates strongly that TB is being reduced as a result of controlling the wildlife which carry and spread the disease. We do not see similar convincing outcomes from vaccination.
"It is vital that this policy continues to be rolled out across the country. Bovine TB continues to devastate family farming businesses Last year nearly 33,000 cattle were slaughtered in England because of this terrible disease and more than 3,600 farms that had previously been clear were affected by it.
"That's why the NFU has always supported the Government's 25-year eradication strategy, which looks to utilise every tool available to eradicate this crippling disease. It is frustrating that too often culling and vaccination are given a false equivalence. Vaccination may have a role to play in areas where TB hasn't taken hold but it cannot cure a sick badger so, in areas where TB is endemic, culling is vital. Where wildlife control has been completed over four years, we're confident we're seeing up to a two-thirds reduction in bTB in cattle."