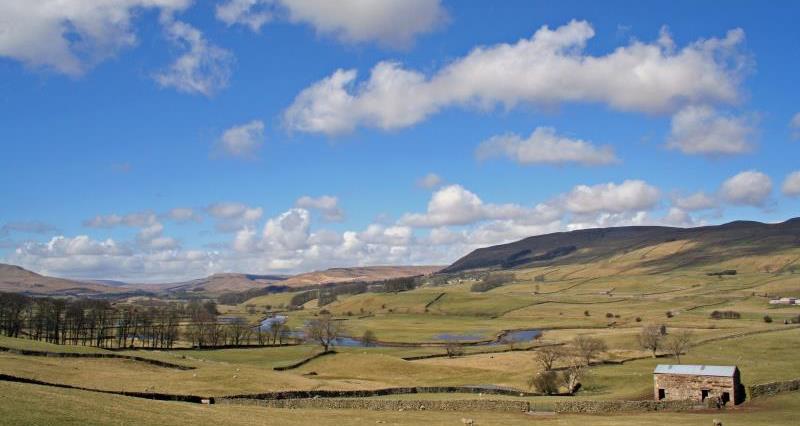 The delivery of Environmental Stewardship (ES) and Countryside Stewardship (CS) moved across to the Rural Payments Agency (RPA) from Natural England (NE) on 1 October.
RPA are aiming for a reasonably seamless transfer. Agreement holders should continue to use the routes they do now to raise agri-environment scheme queries: the same phone numbers and the NE email addresses.
Defra, NE and RPA are working closely together to deliver on improvements on ES and CS.
There is a programme of measures being implemented to improve delivery performance. The measures include:
Bringing in more staff to get 2018 payments out more quickly and significantly earlier than they have been. This will allow existing staff to concentrate on getting remaining payments out from the current round and on processing next year's agreements.
Making resources available for necessary IT and business process changes to improve processing times. This includes the introduction of a simpler method for making amendments to claims which will help improve processing of claims.
Reducing the number of mapping changes in 2018/19. This will speed up the resolution of mapping changes and queries.
The NFU continues to call for delivery improvements and wants to see the results on the ground.
In the future we would like to see a basic level of service to include: getting agreement offers before agreement starts; having maps and field areas determined for the duration of the agreement; a return to payments to an autumn/spring cycle; and clear and appropriate advice to help applicants and agreement holders.