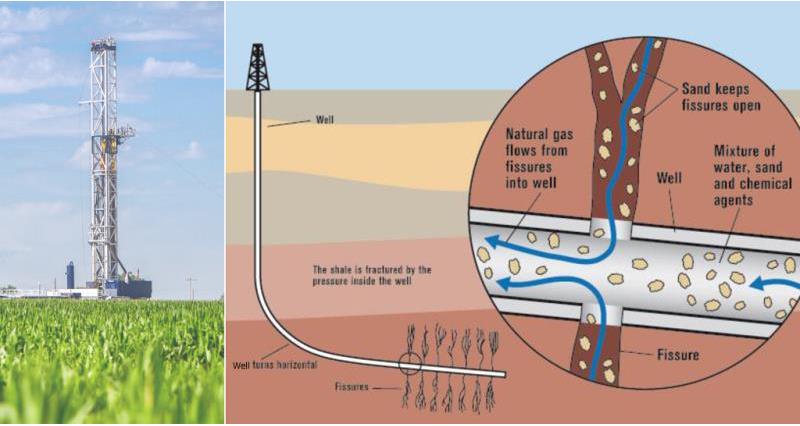 The government is consulting on proposals for 10% of shale gas tax revenues to be spent through regional and local sovereign wealth funds.
This consultation, led by HM Treasury, opens up the possibility of direct compensation payments for residents and landowners close to drilling locations. Previous proposals for the Shale Gas Wealth Fund were limited to cash payouts for community trusts and councils. However, payments for living near a fracking well would not be distributed until a new site begins operating, producing gas and reporting a profit - which would take place at least five years after exploration begins.
The Shale Gas Wealth Fund would extend the 'payback' to the local community, on top of the shale gas industry financial package already proposed for communities that host fracking sites.
This consultation closes on 25th October, and can be found on the HM Treasury website. The NFU response builds upon our previous response to the 2014 government consultation on Underground Drilling Access.

Where do we stand?