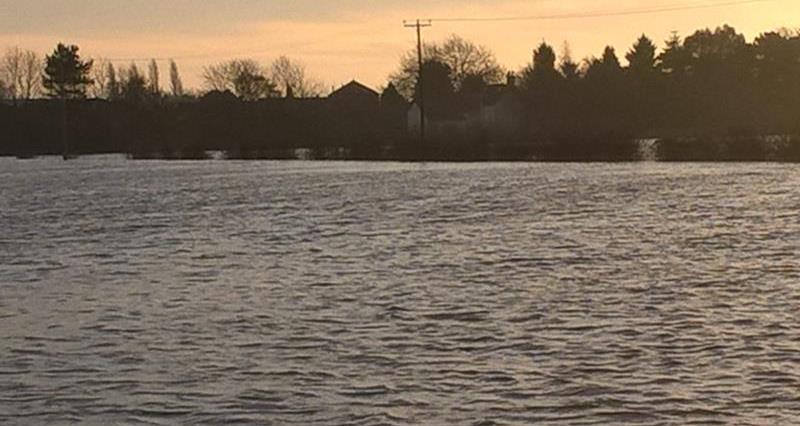 Further information has been announced by George Eustice on 15 May 2018, regarding the wet weather derogation for crop diversification in England.
We've put together a short briefing highlighting the key points. Click here to view the briefing (you will need to be logged in first).
Background information on this derogation can be found here.