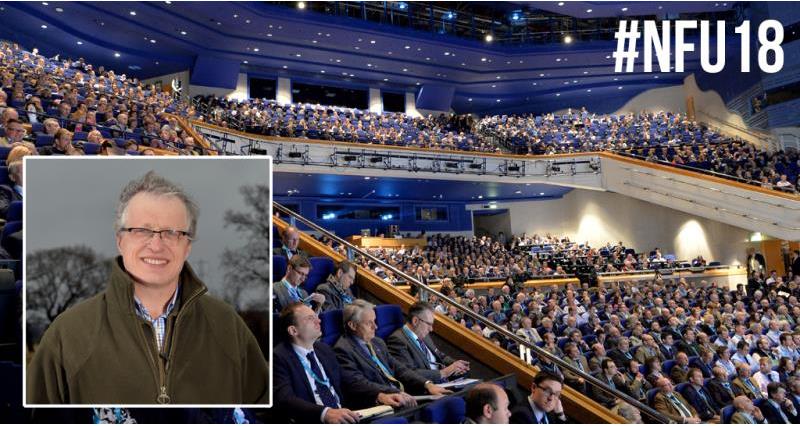 After completing a HND in agriculture at Harper Adams University College Duncan returned home to his family farm, in Lymm, Greater Manchester with the prospect of expanding the enterprise. His determination has paid dividends and in the last few years he has helped triple the laying and rearing unit to 120,000 layers and 40,000 pullets, respectively.
All the hens are housed in colony cages and the eggs produced on the farm are sold privately to wholesalers and in retail rounds. This was fundamental in ensuring financial security for the business. Duncan runs the rearing and production sites, with his brother Mark doing the selling and running the small arable enterprise.
A percentage of the birds reared on farm are contract reared for Country Fresh Pullets, but with the majority reared as replacements for the laying site.
The family have more recently invested in renewable energy and have installed Solar PV on both farms.
Like his father, Duncan has been involved in the regional Poultry board for many years. In 2004 he was elected as NFU Poultry Board Vice Chairman and in 2011 he was elected National Poultry Board Chairman, a position he has held for the last 4 years.
Back to 2018 Conference speakers