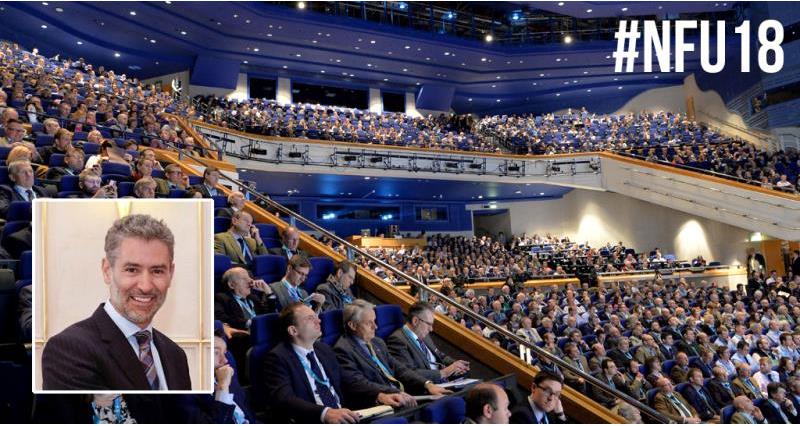 Julian Braithwaite is the UK's Permanent Representative to the UN and other International Organisations in Geneva including the WTO.
Mr Braithwaite joined the FCO in 1994. He spent much of his early career dealing with the conflicts in the former Yugoslavia, first in the FCO during the war in Bosnia, with the UN at the end of the war in Croatia, in Belgrade in the run up to the conflict in Kosovo, on secondment in NATO in 1999, and then with Lord Ashdown in Bosnia.
He has worked twice in Downing Street, first for four years as a press officer and then speechwriter for Prime Minister Tony Blair, and then running the Government's communication campaign during the Libya crisis in 2011. He has also served in Washington where he led the trade and global issues team and most recently in Brussels, as the UK's Ambassador to the EU Political and Security Committee.
He is married to Biljana Braithwaite and has two daughters.
Back to 2018 Conference speakers