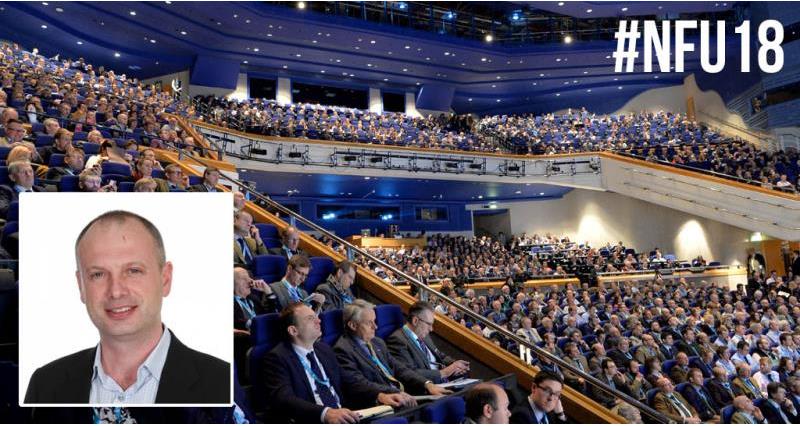 Paul Murphy has been the CEO of the Jordans Dorset Ryvita Company for the last nine years.
Along with this responsibility he also oversees Speedibake (a private label bakery) and AB Sport Nutrition (which includes the High 5 and Reflex brands). Prior to that he was responsible for the Twinings business in the UK, North America and Australia. Before his time in Associated British Foods he worked for Bacardi Ltd and Reckitt Benckiser.
He began his career in the marketing function. He has lived and worked in both France and the US, and has had both local and international roles. For six years, Paul was a Non-Executive Director on the board of St Georges NHS Trust, in South West London. He is also a Trustee for the Prince's Trust. Paul is married and has four children.
Back to 2018 Conference speakers