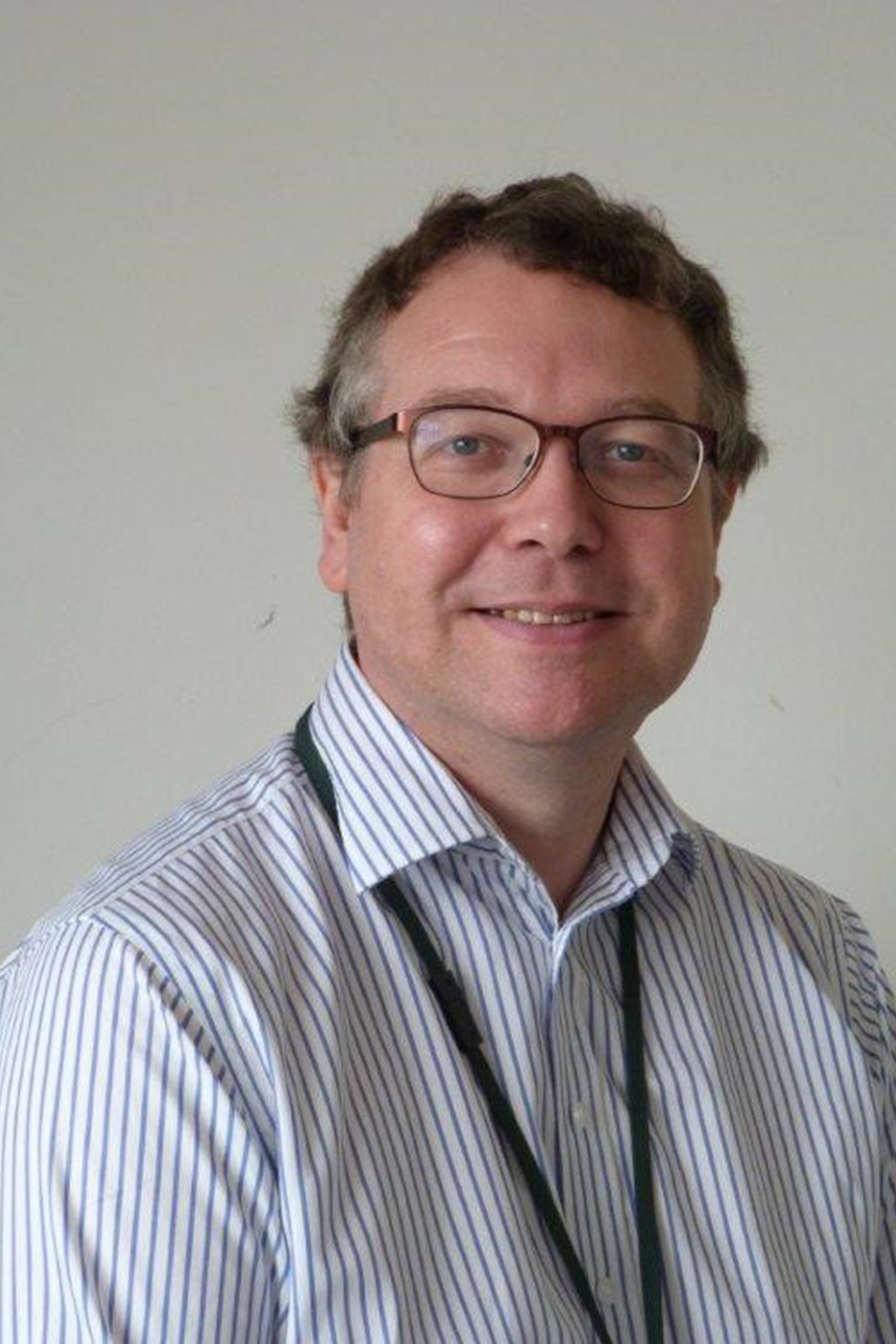 Tim Render has recently joined the Welsh Government as Director for Environment and Rural Affairs, leading work on environment, food, land use, marine and agriculture policy. He has extensive experience as a policy maker in Whitehall and Brussels and in ensuring effective delivery of policy on the ground. He has worked throughout his career on environmental, economic development and food and farming issues.
Before joining the Welsh Government, Tim led the Great British Food Unit in Defra, managing the work across government to ensure an effective and successful Brexit for the food chain.
He also led work to grow the exports of UK food and drink, especially through negotiating market access for UK products around the world, notably in China, Japan and the USA.
Tim has held senior positions in Brussels, where he was Counsellor – Regions and Agriculture in the UK Permanent Representation to the EU in Brussels where he was the lead UK official negotiator for the last round of CAP reform and the agreement of the European Structural and Innovation Funds, and as Defra's Regional Director in the South West of England.