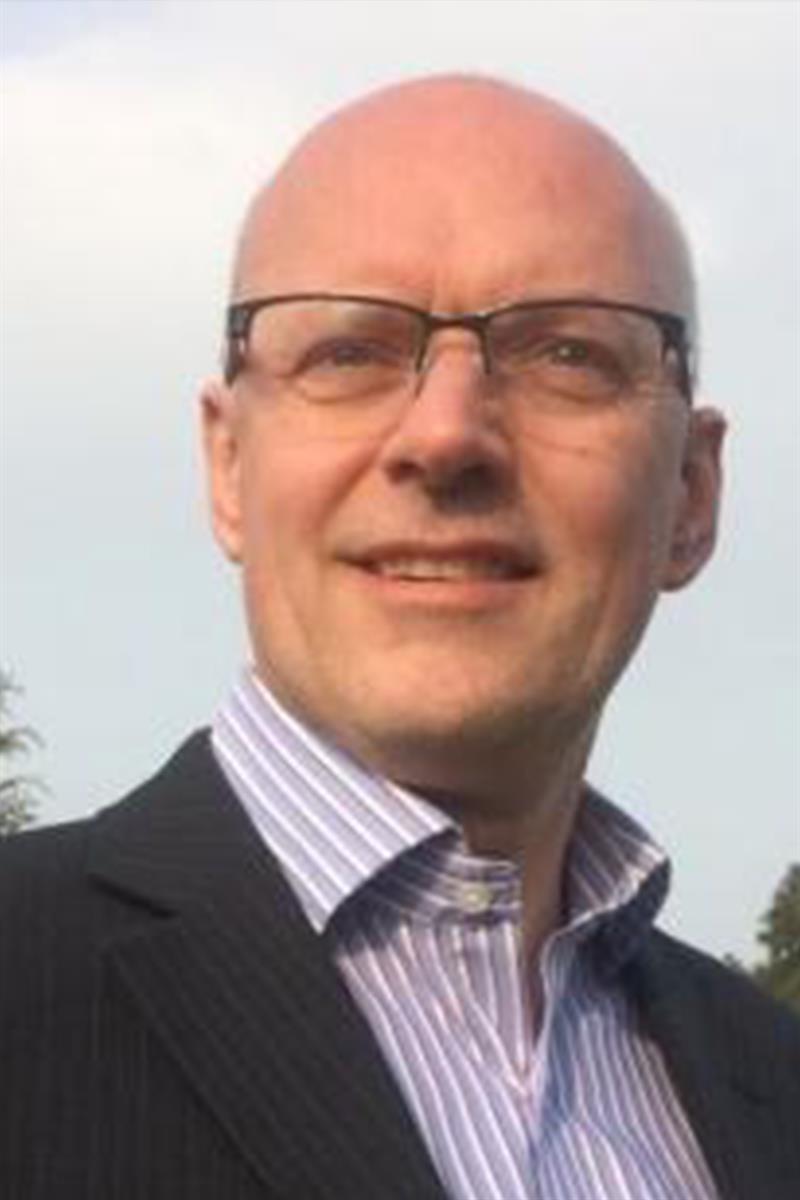 Mike has more than 30 years of agronomy and environmental experience and joined BASF Crop Protection in April 2017 as Agricultural Sustainability Manager for the UK and Ireland. His role is to "manage the balance" between profitable crop production and a healthy farmed environment.
Managing BASF-funded R&D projects on landscape scale delivery of food and environmental resources, together with gathering real farm data on natural capital assets has given Mike the advocacy evidence to influence policy.
He was previously the National Specialist for Arable Farmland Conservation at Natural England where he developed practical arable options and a Farm Wildlife Package in the Environmental Schemes.