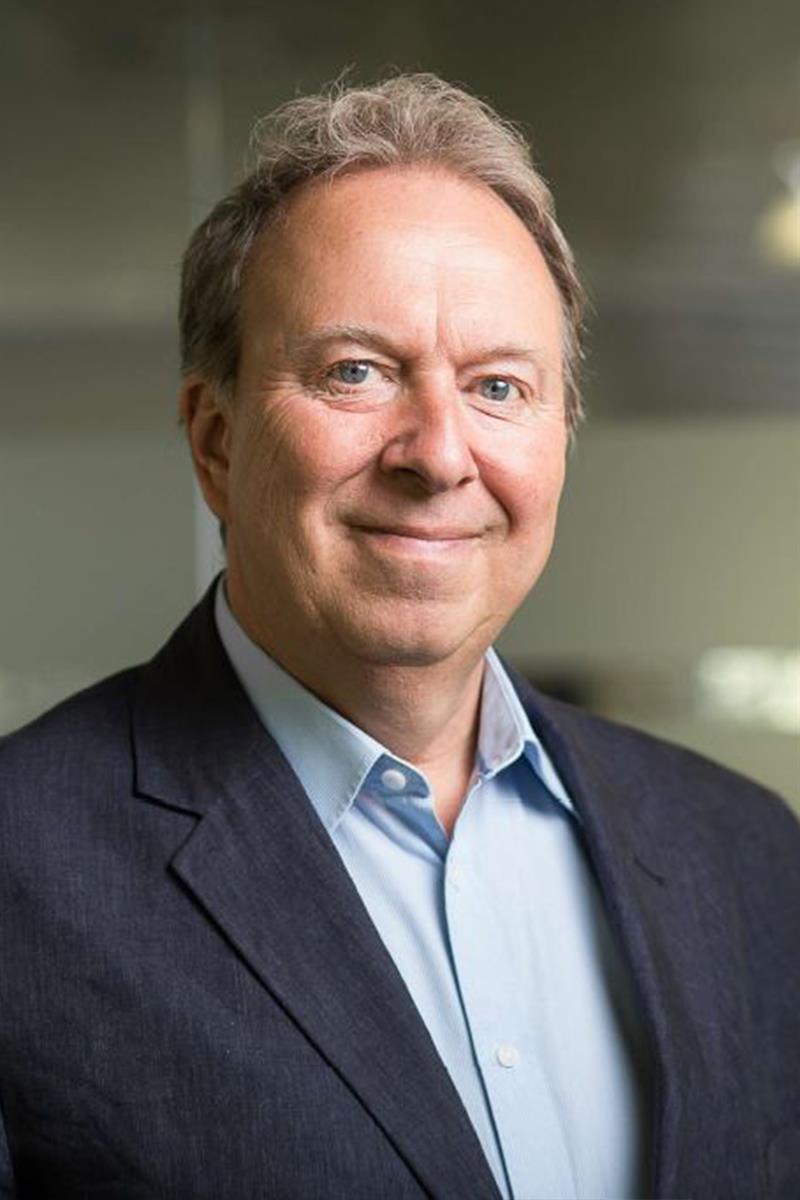 A distinguished broadcaster and columnist, Steve provides political, media and policy analysis for Hanover's clients. He has written columns for the Guardian, Independent, New Statesman, Times, Financial Times and Spectator.
Steve's TV work includes presenting GMTV's The Sunday Programme, as well as a number of documentaries for Channel 4 and currently, when invited, he presents BBC Radio 4's The Week in Westminster. He is also a panellist on BBC 1's Sunday Politics. His critically acclaimed Rock and Roll Politics one-man show has appeared in Edinburgh and London for a number of years.
Steve Richards' book on New Labour, Whatever It Takes, was turned into a BBC Radio 4 series thanks to his shrewd observations of the Westminster and Whitehall scene. He has also written and presented documentaries on David Cameron, Nick Clegg and Ed Miliband.