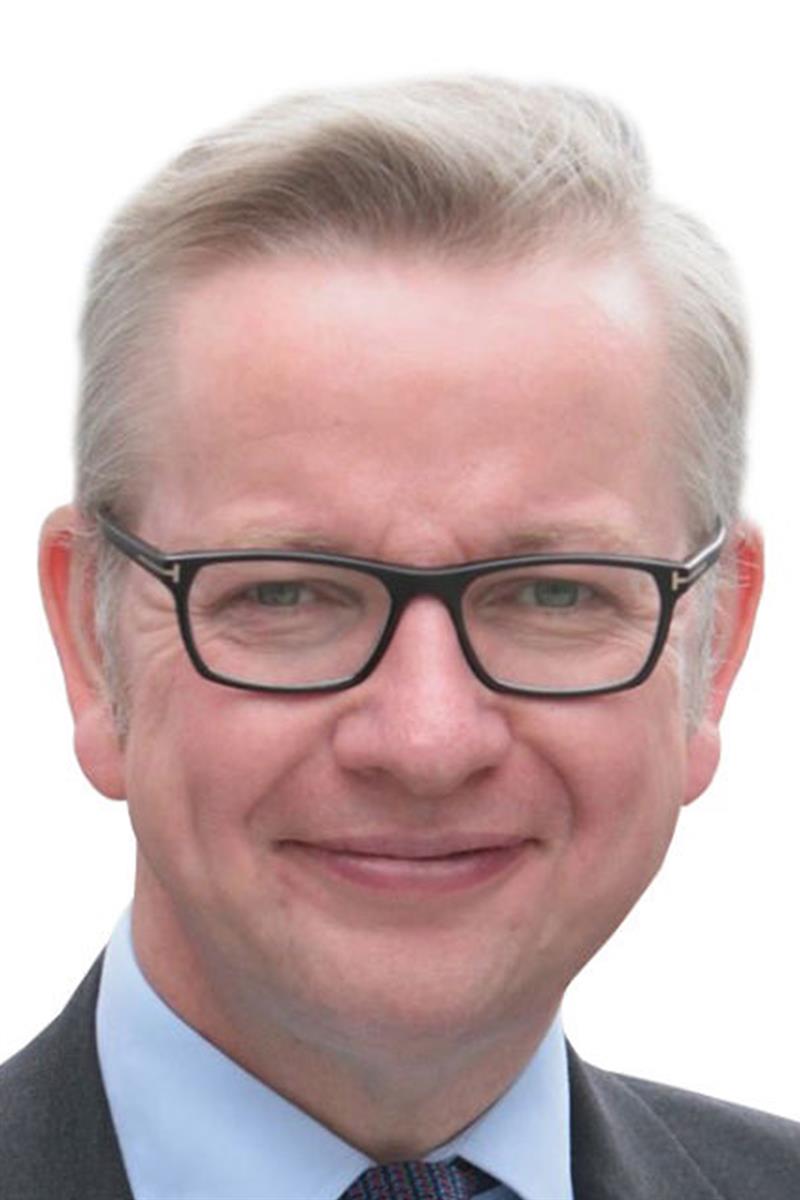 Michael Gove was appointed Secretary of State for Environment, Food and Rural Affairs on 11 June 2017, having been MP for Surrey Heath since 2005.
After Oxford University, he became a journalist, working as a reporter for The Press and Journal in Aberdeen, a researcher and reporter at Scottish Television and a reporter for BBC Television. He was later Assistant Editor of The Times.
He served as Secretary of State for Education from May 2010 until July 2014. From July 2014 to May 2015, he served as Government Chief Whip. Michael also served as Lord Chancellor and Secretary of State for Justice from May 2015 until 14 July 2016.