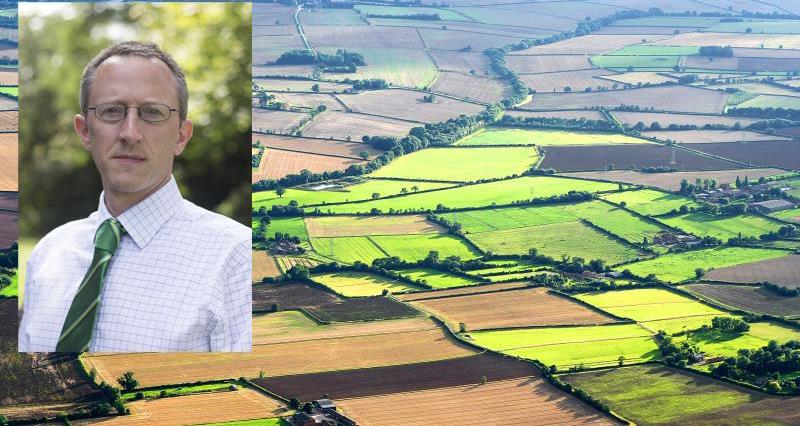 Senior NFU BPS adviser, Richard Wordsworth, writes:
Given the current situation, many members have expressed their concerns to be me via email or at our recent BPS member meetings about how they should approach the completion of their 2016 application form.
I totally understand that you want to close down all the outstanding issues around your 2015 claim, receive payment, understand how it is calculated and why the payment is different to what you believed it would be and receive any top up payments that may be due. But the reality is that these concerns over the 2015 payments will not be addressed until after the 16 May – the deadline to complete the 2016 form.
As we have said before, if you have issues with the 2015 claim, then you need to raise those concerns with the RPA and then 'park' them to a large degree and move onto completing this year's claim.
We have provided you support over recent months with the 2015 issues you have come across via a range of briefings on 2015 issues, these can be found on our dedicated BPS section. The NFU will continue to push RPA to sort out all the outstanding issues for BPS 2015 in the coming weeks.
So how do I approach the 2016 application when I cannot close down my 2015 issues?
The NFU has lobbied the RPA over many months now to have the support in place to help you complete your 2016 forms with confidence, even where payments have not been received or appear to be wrong.
It is vital not to forget that when you submit the 2016 claim, you sign up to a number of declarations and undertakings. This includes reading and following the rules in place for 2016. There have been some changes, so please do read the RPA guidance found here. There is a lot of information highlighted, but I would pick out the 2016 BPS Handbook as a key document to refer to. It states, for example, that you need to put all the land required by the RPA on this year's form.
Where you have issues with your 2015 claim or the data presented to you for BPS 2016 is not right, we would urge you to look at the 'help to apply section' within the RPA's BPS 2016 homepage. Here you can find extra information on how to apply via the BPS 2016: Hints and tips on making your application document. This short 15-page guide will help if you are experiencing any issues. In addition we've put together some information to assist you, here.
The key point is that the 2016 BPS form is the annual declaration of land, common rights and a number of other declarations; following the rules around land and how the claim is completed will help you be in the best position to avoid a 2015 problem compounding into 2016.
If you were unsure of the BPS rules last time out, then seek help this year so ensure that you submit a correct claim. NFU CallFirst will help you if you have any queries, they are there between 8am and 6pm Monday to Friday on 0370 845 8458.