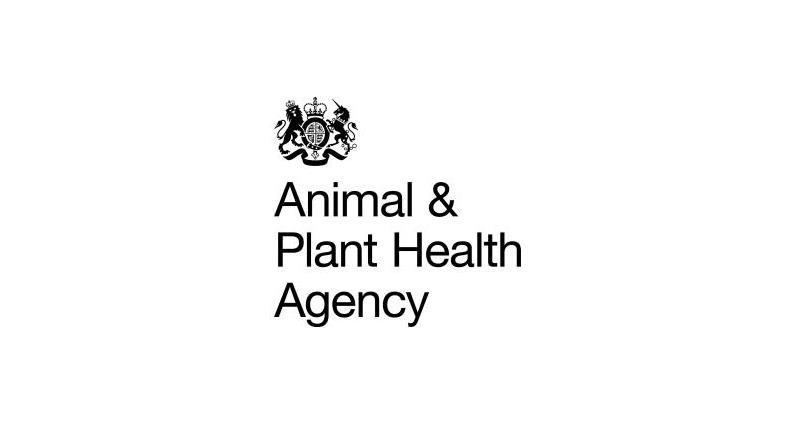 From 6 March all of England and Wales will have the option of post mortem examination (PME) services. Most of the country had access to this service from 1 January, but the final parts of Yorkshire will have provision from the free carcase collection service from 6 March (grey area on map). View the map here.
These changes will see farmers benefiting from the carcase collection services where a veterinarian has recommended that a post mortem should be carried out for disease surveillance and diagnostic purposes.
Scanning surveillance PME services in England are currently provided through APHA's own Veterinary Investigation Centres (VIC) and a number of non-APHA partners – the University of Bristol, the Royal Veterinary College, the University of Surrey, and the Scottish Agricultural College (covering Northumberland).
PMEs that were provided through fallen stock sites under APHA contract have ceased.
Farmers within catchment areas of PME facilities, are asked to transport carcases for post mortem by their own means (blue and dark green on map), but there is a network of carcase collection contractors able to transport carcases for investigation (light green on map).
This service is provided free of charge to farmers where a post mortem is agreed for surveillance purposes. The service is not provided for general disposal.
View the postcode search tool here to identify local PME centres.