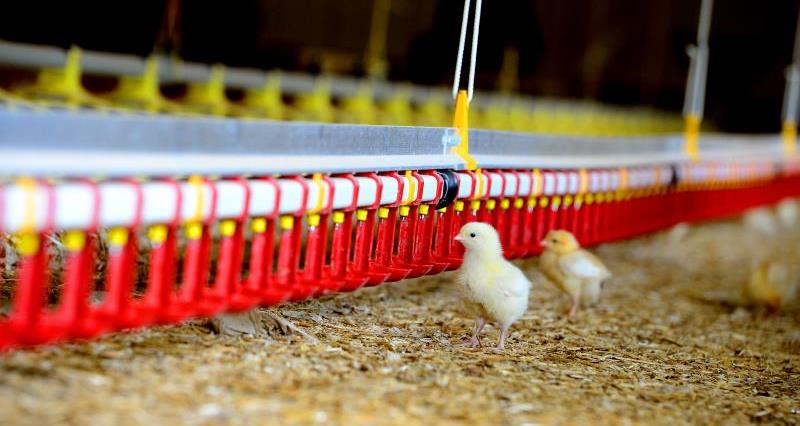 The new Defra Code of Practice for the welfare of meat chickens and meat breeding chickens came into force on 26 March 2018.
It is a statutory document and provides interpretation of the legal requirements for producers.
Defra consulted on the code of practice in late 2017, which the NFU responded to.
The previous code of practice was published in 2002 with the addition of interim guidance in 2011 – both did not reflect the developments made in animal welfare and industry best practice. In 2016 a new code of practice, put together by industry, was rescinded by Government (read more here); the developments from this iteration have largely been reflected within the new draft code of practice published in 2018.
NFU Chief Poultry Adviser, Gary Ford, said: "We welcome the new code given that it reflects current best practice in industry. British farmers produce poultry meat to very high standards and welfare is key to that; now the code of practice reflects those high standards.
"We are also really pleased that Defra has actioned our suggestion to keep the code under review to incorporate developments made by industry in terms of welfare. It is vital that such an important document remains relevant and current for our farmers."