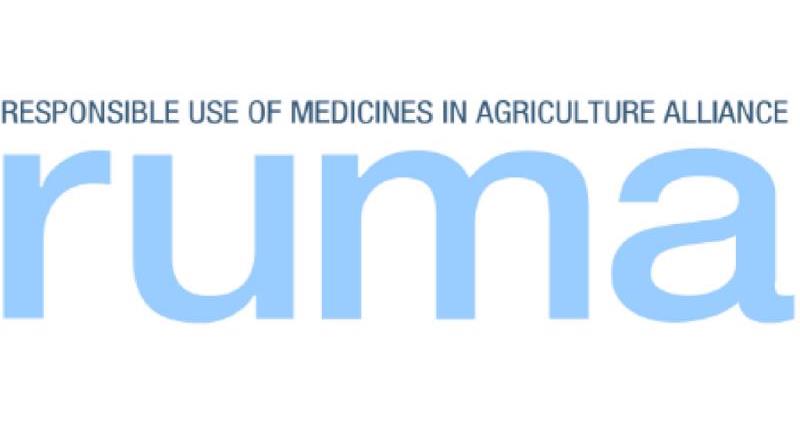 Catch up with the latest news from RUMA
Policy & Regulation
UK's voluntary work on farm antibiotics examined by OIE.
The World Organization for Animal Health (OIE) examines the success of public and private partnerships in veterinary success globally.
Industry Updates
Antimicrobials in agriculture
Antibiotic sales to treat farm animals have seen a 53 percent reduction since 2013 – a great step in the fight against antimicrobial resistance.
News
In February 2020 AHDB is picking up the baton of the award winning #ColostrumIsGold campaign, which communicates the benefits of colostrum and its role in reducing the need for antibiotics in beef and dairy cattle, sheep and pigs. More information can be found at www.ColostrumIsGold.org
This year's #VaccinesWork campaign has also been launched by the National Office of Animal Health (NOAH). The initiative kicked off at the start of January on social media, promoting a series of steps farmers can take to improve the benefits arising from vaccination. The campaign comes hot on the heels of news that vaccination of the UK's calves and sheep against livestock diseases has risen to one of the highest levels in seven years