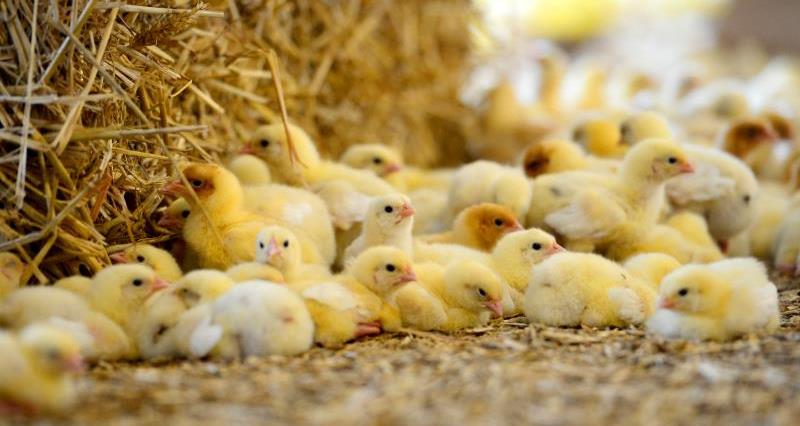 Ionophores are used in animals only to treat coccidiosis in pets, poultry and other species. They are antimicrobials but are not classed as a veterinary medicine; they are classed as a feed additive by the Government's Veterinary Medicines Directorate.
Coccidiosis is a common parasite found in poultry globally no matter what system; it can cause enteritis in birds leading to intestinal inflammation, reduced absorptive capacity, increased podo-dermatitis, increased mortality and could require the use of medically important antibiotics.
RUMA has put together the following statement following the piece on Countryfile:
The poultry sector has led the way in the responsible use of antibiotics to safeguard their efficacy across the supply chain.
Antibiotic use in the poultry meat sector has reduced by 82% in the last six years and producers have stopped all preventative treatments as well as the use of colistin. The highest priority antibiotics that are critically important for humans are used only as a 'last resort'.
Find out more about the progress made in the poultry meat, and other livestock sectors, in the RUMA Targets Task Force One Year On report.