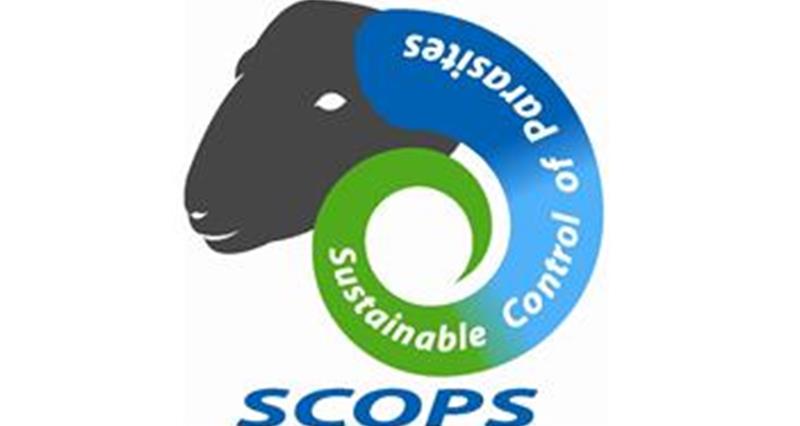 Worming ewes around lambing remains a common practice in UK flocks, but whole flock treatments are costly, time consuming and add to the speed with which worms develop resistance to wormers.
To address this the Sustainable Control of Parasites in Sheep (SCOPS) group, an industry body providing best-practice advice, is urging producers to consider carefully which ewes need to be treated around lambing this year.

Speaking on behalf of SCOPS, Lesley Stubbings says: "Most sheep farmers are now aware over-use of wormers is a major factor in the development of resistance. Along with antibiotics, we are all being urged to think carefully about how and when we use these important medicines, using them only when necessary and avoiding blanket treatment across flocks. And yet, many are still routinely worming all their ewes, often with persistent products."

To help sheep farmers decide which ewes to treat, SCOPS has issued a five-question check list to help farmers and their animal health advisors understand the background to worming at lambing and apply it to their individual flocks.
Read more...