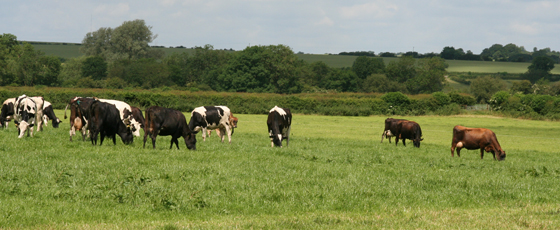 The APHA has produced information covering what farmers can expect from TB breakdowns and testing.
With changing requirements around testing and TB restrictions, another element of stress is often added to a farmer either undergoing a TB test or facing herd restrictions.
Here, the animal health and welfare team have provided links to all of the information provided by the APHA (formally AHVLA) and we will continue to update this page as more guidance is available.