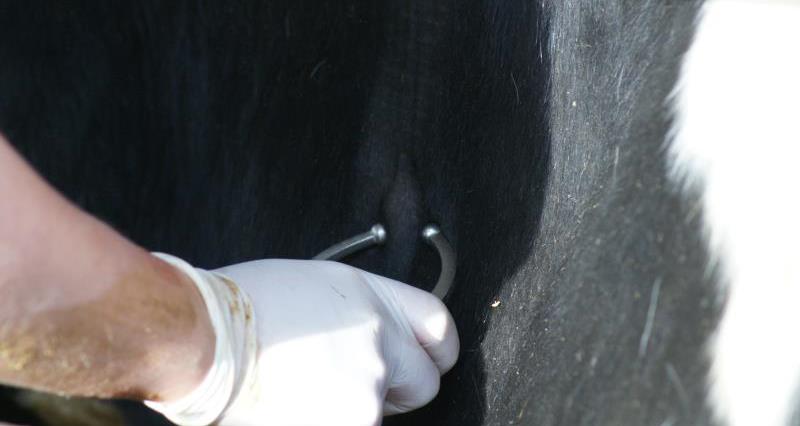 Following consultation last year, post-movement testing for bovine TB is being introduced into the Low Risk Area (LRA) of England for cattle moved from other areas of England and Wales.
The current plan is for new legislation to come into effect on April 6 2016. This measure is intended to further reduce the risk that bTB-infected cattle moved from higher TB incidence areas of Great Britain could transmit the disease to herds in the LRA of England.
Ahead of the introduction of this new measure, Defra has produced a question and answer document outlining what it will mean for farmers in the LRA and explaining what farmers will have to do to comply with it.