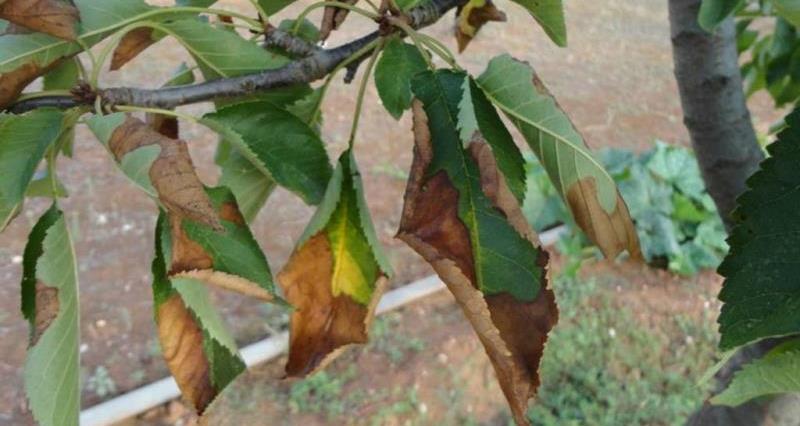 Oscar winning actress Dame Helen Mirren has lent her voice to the latest campaign video about the risk of Xylella fastidiosa and importance of good biosecurity.
The animated video, produced by the BRIGIT group, a consortium of universities and research centres led by the John Innes Centre, aims to educate the public about the disease, including the symptoms to look for and impact it can have. Coinciding with the International Year of Plant health, the video will also highlight the risks of bringing plants into the UK.
Mirren, who narrates the video, is no stranger to the impact the disease can have, having witnessed the devastation it has had in Puglia, Italy. Neither is such a campaign new to her, as the actress has previously advocated the importance of buying UK sourced or grown plants to ensure good biosecurity is maintained.
The BRIGIT project has been funded to help protect the UK from the risk of Xylella being introduced by building understanding and the evidence needed to ensure a suitable response to interceptions or outbreaks, and mitigate the impact of Xylella should it become established. Key steps that the public and growers and can take including careful sourcing, and purchasing British grown plants where possible; propagating your own plans; watching for symptoms; and never bringing foreign plants back from trips abroad.