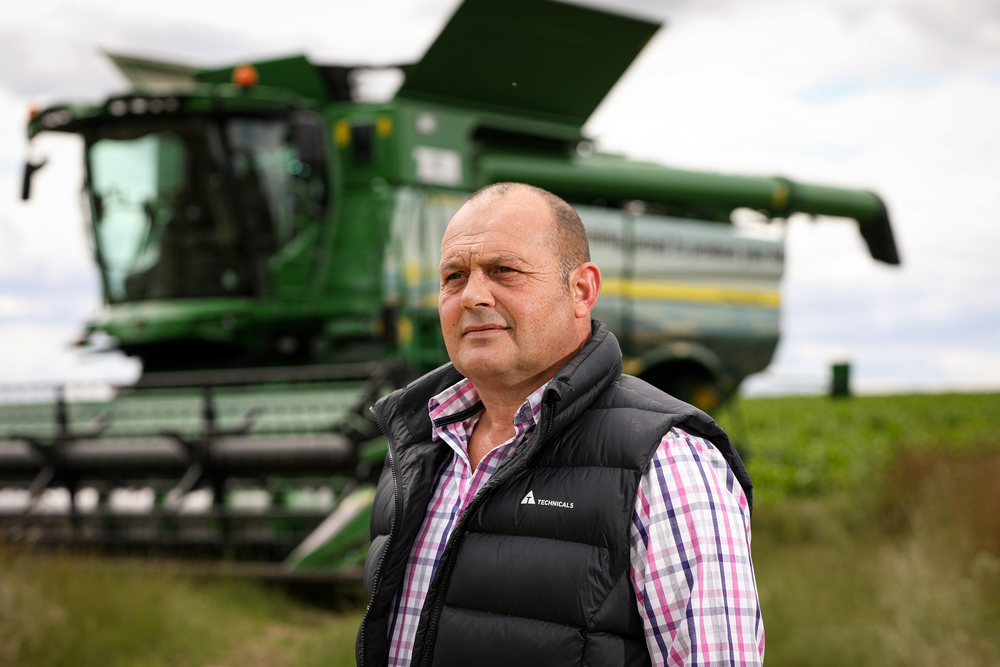 There is plenty of uncertainty about the future of UK agriculture as the global pandemic continues and the end of transition approaches. However, it's important we don't let the immediate issues overshadow the medium, and longer-term issues for the crops sector.
A key priority for 2021 has to be ensuring the government gets the future of farm support right, and quickly provides the clarity needed for farm business planning. We will be making the case for ELM to be accessible so that we see high uptake from arable farmers, and include measures which incorporate flexibility and are understanding of food production alongside delivery of environmental goods.
An area the crops team and board members have worked on for a while is E10 biofuel. It is vital that E10 biofuel is introduced as expected in September 2021. E10 would not only increase internal demand for spare feed wheat, but it would also provide protein rich distillers grains for livestock feed, an area becoming more strained with the loss of OSR area.
E10 would also bring environmental benefits, and this leads onto another important area of work: productivity and net-zero. The net-zero ambition provides many opportunities for the arable sector and the crops team will be working to unlock this potential. This often goes hand in hand with driving productivity in the sector and we are already looking at nutrient-use efficiency and how this can be improved.
Finally, we will be working to bring fairer trading and more transparency to the supply chain. We are currently looking at how this could be aided by the Agriculture Act, especially after a challenging 2020 season. The crops board are exploring various avenues in relation to this priority so please keep an eye on NFU online.
Matt Culley
Chair, crops board