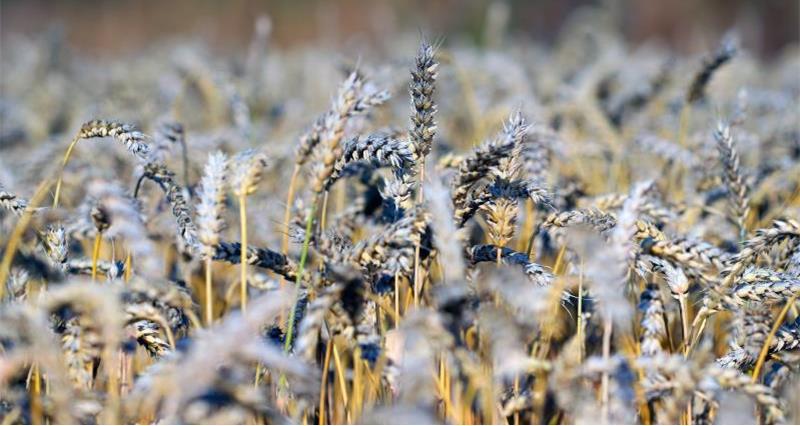 NFU combinable crops board chairman Tom Bradshaw said: "Our sympathy is with Vivergo employees who face an uncertain future as a result of the planned closure of its plant.
"This announcement is a significant blow for the UK grain industry. As the largest single intake for feed wheat in the county, it will particularly hit arable and livestock farmers in the North East where the plant is based.
"Farmers have made long-term commitments to supply the biofuel industry and will be frustrated they are now left with a much reduced market for their product. Farmers supplying wheat into the Vivergo plant will have to find somewhere else to sell their product, and that's likely to be a greater distance from the farm resulting in increased transport costs and a lower price.
"At a time when livestock farmers are suffering with feed shortages, this decision will also have serious knock-on effects for protein feed availability with farmers becoming more reliant on imported feed for their livestock. Protein feed is a highly sustainable co-product of bioethanol production, reducing the reliance on imported soya meal.
"Unfortunately, the biofuel industry has suffered for a number of years following government procrastination on renewable fuel policy. The private sector has invested hundreds of millions of pounds on the premise of a supportive policy, only to be let down by government back-tracking.
"E10 petrol needs to be embraced, particularly as it is a clear match for the green Brexit the government is trying to deliver. We continue to call on the government to fast-track the introduction of E10 to the UK fuel mix."