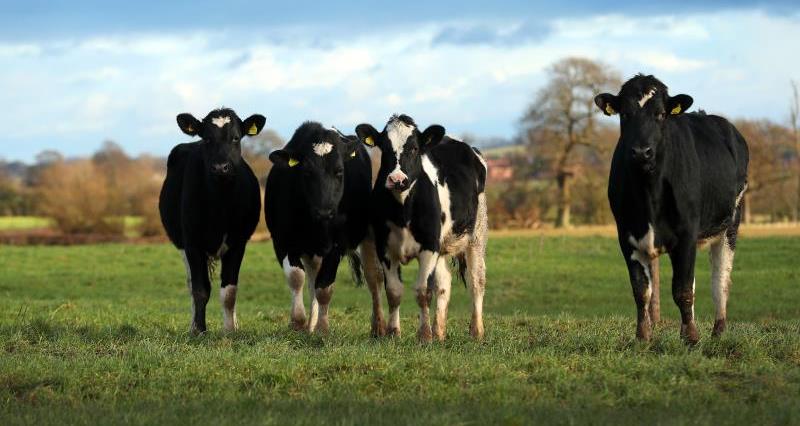 The British Cattle Movement Service (BCMS) is making changes to its process for reissuing cattle passports, effective from 1 October 2018.
Cattle keepers are responsible for ensuring that they receive the passports they apply for and informing BCMS if they don't. From the 1 October, BCMS is introducing a time limit of six weeks from the date of issue for keepers to report non-receipt, after which they will charge for a replacement.
At present, if a keeper states that they haven't received a cattle passport, BCMS will (subject to a number of CTS checks), reissue it free of charge regardless of the time lag between the keeper submitting the passport application and informing BCMS that it never arrived.
CTS has issued the following statement:
When you apply for a passport, you should receive it within 14 days. If you don't, the passport will be treated as lost and you should contact BCMS.

If BCMS has issued the passport and you haven't received it, it will carry out checks and may send you a replacement free of charge if you have informed them within six weeks.

From 1 October 2018, if you do not inform BCMS within six weeks of the date the passport was produced, you will have to pay a fee of £20 per animal when you apply for the replacement passport.

You should also tell BCMS if you've sent in a passport for any reason and you've not received it back within 14 days.