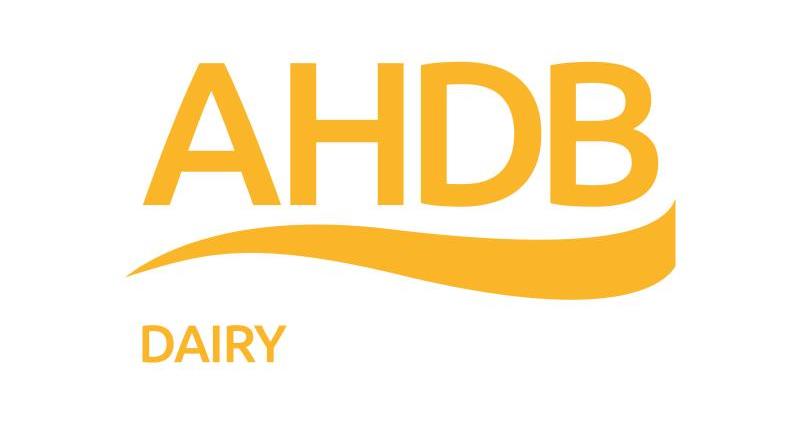 Dairy farmers can now benchmark themselves against the top five percent of farms following an update to AHDB Dairy's key performance indicators.
The addition of the new category to the existing bands for the top 25% and industry average farms, unveiled at the recent Dairy Tech event, enables farmers to see how they compare with others and identify areas for improvement.
The KPIs have also been refreshed using the latest available data and include changes to the definitions and calculations following discussions with farmers and industry consultants.
AHDB lead analyst Mark Topliff said: "We listened to feedback from our strategic farm meetings plus consultants from across the industry and updated the KPIs to make sure they are relevant to all and stretch the best.
"Dairy farmers need to be in good shape to deal with future challenges. Our updated KPIs enable farmers to review their performance, identify areas for improvement and make changes to ensure they're performing well for years to come."
Launched in 2017, the KPIs form part of AHDB's optimal dairy systems programme, which is encouraging farmers to focus on either all year round or blocking calving.
The KPIs are split into six physical measures for each calving system as well as three financial measures which are applicable to both.
As well as other minor changes, the 'Income retained' KPI has been replaced with 'full economic net margin' and 'total purchased feed costs' now exclude forage and youngstock feed.
The KPIs are built into Farmbench, AHDB's recently launched online benchmarking tool to help farmers compare themselves anonymously with other farms.