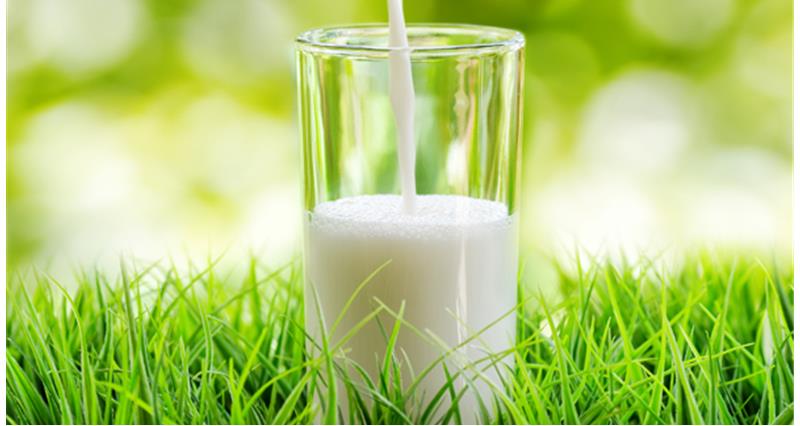 Olympic cycling champion Laura Kenny (nee Trott) has been speaking about her remarkable achievements in the saddle as part of Women in Sport week.
Laura, who recently married fellow cycling star Jason Kenny, says diet is important and now plays a huge part of her life.
At the World Championships in 2013, she won a silver medal in the omnium and it happened three years in a row and that was when she realised she didn't want another silver medal with Rio on the horizon.
In 2015 her team looked at what they could change - was there something in the training programme? So Laura decided it was her diet and she enlisted a nutritionist's help and started to eat a lot more healthily.
Laura said: "I like to keep it as natural as possible, and I'm allergic to most things anyway. Milk is key for me and was important throughout the Olympic process. I have a pint after training and another before bed. I've performed better on my bike as a result and I feel better in myself as well and I honestly never thought I would.
"But I still eat chocolate - I can't give that up."